Discussion Starter
·
#1
·
A little while ago I acquired a boat known only to the buddy that I bought it from as a '69 Sea Ray. All I knew is that it was 18 feet, had a Chevy 350, an OMC outdrive, and had some cool lines to it (in my opinon). The fiberglass was solid. I could tell before I bought it that the transom was a little iffy, but he said it ran and the price was right, so here I am.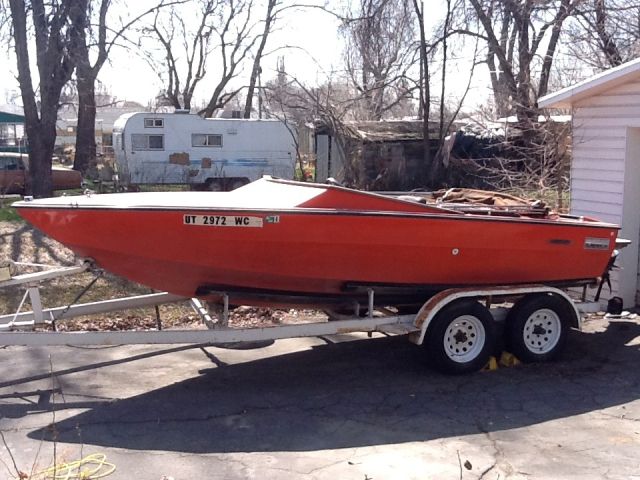 I did a little research, and I figured out what I had. It was a Pachanga, Sea Ray's flagship boat for three years: '69, '70, and '71. And apparently one out of 500 built. This had the "Citrus" gelcoat. It was available with either an OMC 6-cylinder, OMC V8, or an Olds 455 with a Berkley Jet Drive. I'm kind of glad I ended up with the one that I got.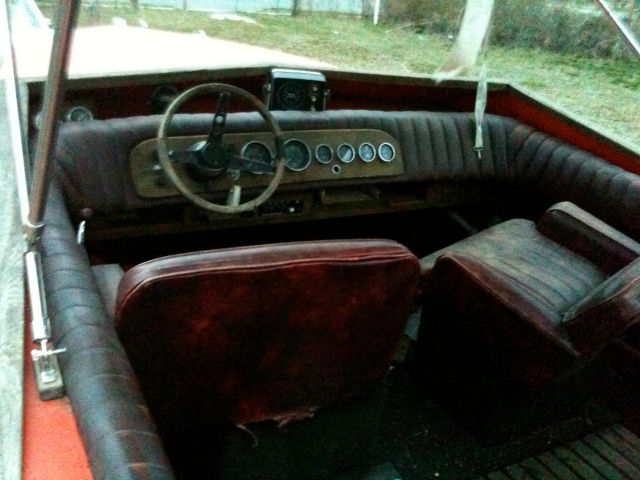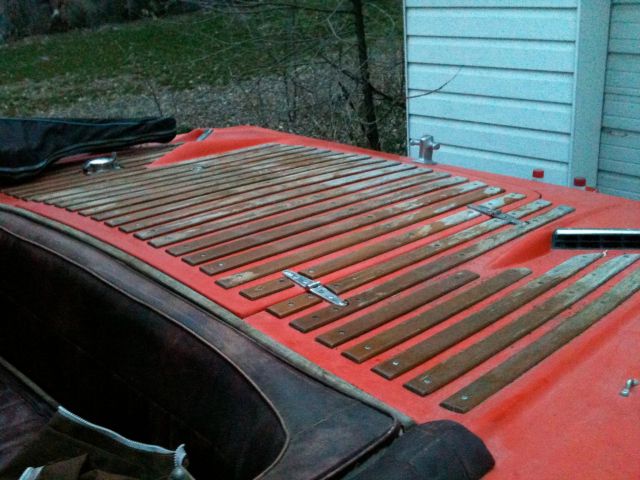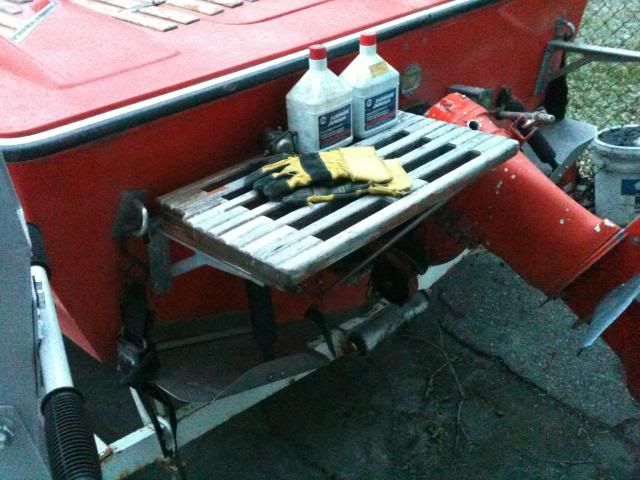 I determined that at some point (probably the 70's) it was heavily customized with a new interior, teak trim on the engine cover, teak swim platforms, and a fiberglass windshield fairing. That was not part of the stock boat, in fact they didn't come with a windshield at all, but they were available as a dealer accessory. Personally, I think they look really cool, so if anyone has a lead on a Pachanga windshield, let me know. This fairing wasn't installed very well and it's cracking out, so it's going to go in the dumpster.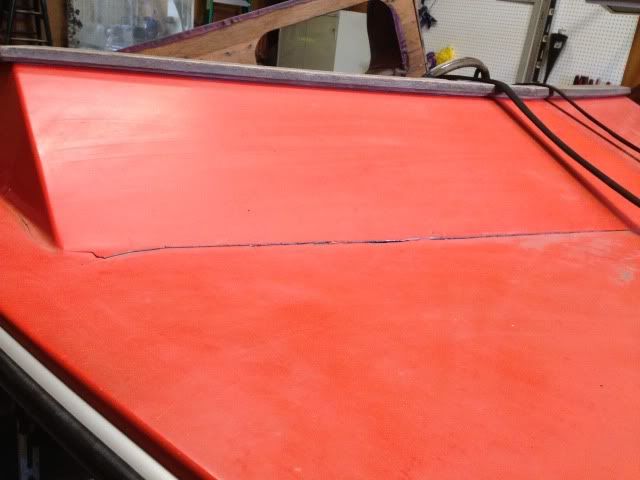 I was hoping I could get away with a cosmetic restoration. Paint, interior, call it good. I took it back to my place to see if I could get it running on the trailer. Luckily, the OMC outdrive included the somewhat hard-to-find garden hose attachment so this could be done easily. Well, the motor would crank but it would only crank very slowly despite fresh batteries, battery charger, jumper cables, etc. Plus the battery and the starter were getting really hot, so it did a little investigating and this is what I found: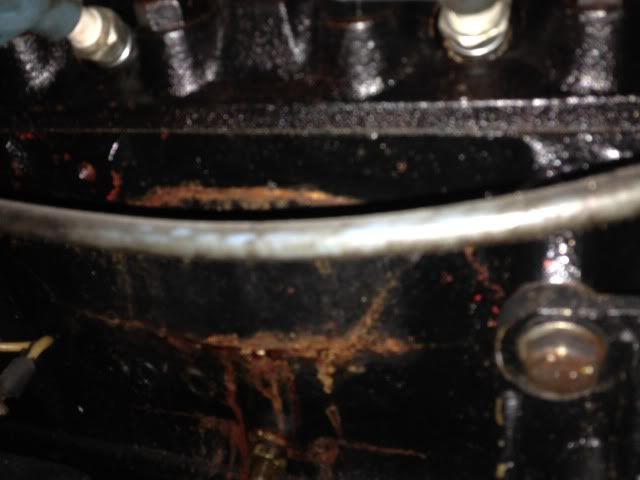 That's right, the side of the block had cracked out. So much for a running 350. Ok, so now it's decision time. I figured I'd look a little harder at the condition of the rest of the boat. You can't see everything without tearing everything apart, but at least I could look at the "iffy" transom. It turns out that whoever installed the swim platforms did so without any type of sealant, so after so many years, the wood was completely gone and the brackets pulled right out: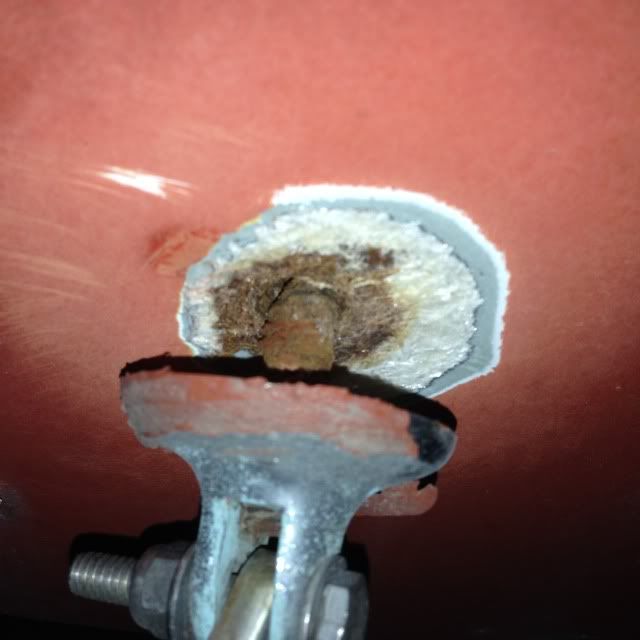 Right, so bad engine and transom, and even though the OMC outdrive was "freshly rebuilt" it still needed a couple things and at the end of the day it's still an OMC.