Discussion Starter
•
#1
•
Got this boat last year in trade for some work, thought it would be a fun project not knowing that the pump was shot and just about everything that came with the boat was no good. Had to hold off on it until this summer and now its finally coming together. The original plan was to build the boat mostly out of trade work (got the boat in trade, the motor, and some other things) well that plan didnt last long.
The hull is a 1976 Horizon Model 22 (apparently not a very common boat to see)
Pump is a Berkeley 12JC, but has split bowl, droop snoot, and place diverter, it has a B impeller so that is what I am going to start with.
Motor is a 454 bored .040 over
049 Heads with bowl work and Comp Valve Job
Comp Cam 244/254 with .570/.575 and Comp Ultragold Roller Rockers
10.5:1 JE Pistons
Offenhauser Marine Tunnel Ram
Most likely gonna run a 750 Holley
Basset O/T Wet Headers
I have most the interior done, just picked up the motor from the machine (funny thing is that the shop I had grind the crank and resize the rods is actually the son of the guy who designed/built my hull) Should be ordering up the rebuild for the Pump this week and hopefully be assembling the drive train next week. Definately been a new experience compared to metal fab.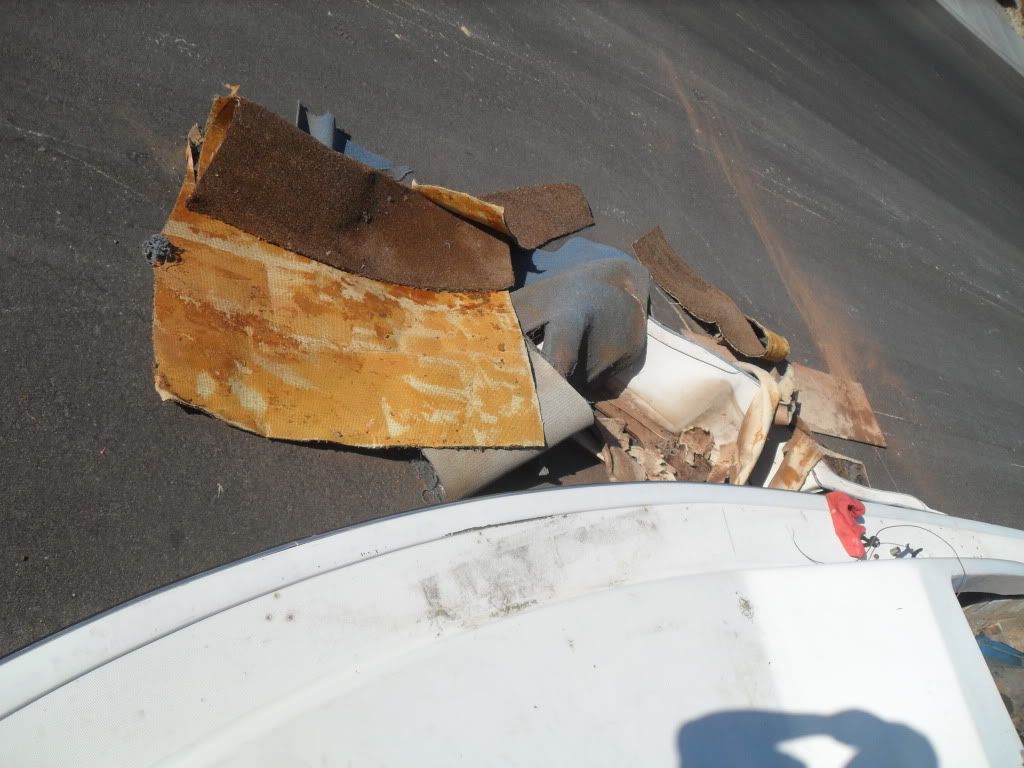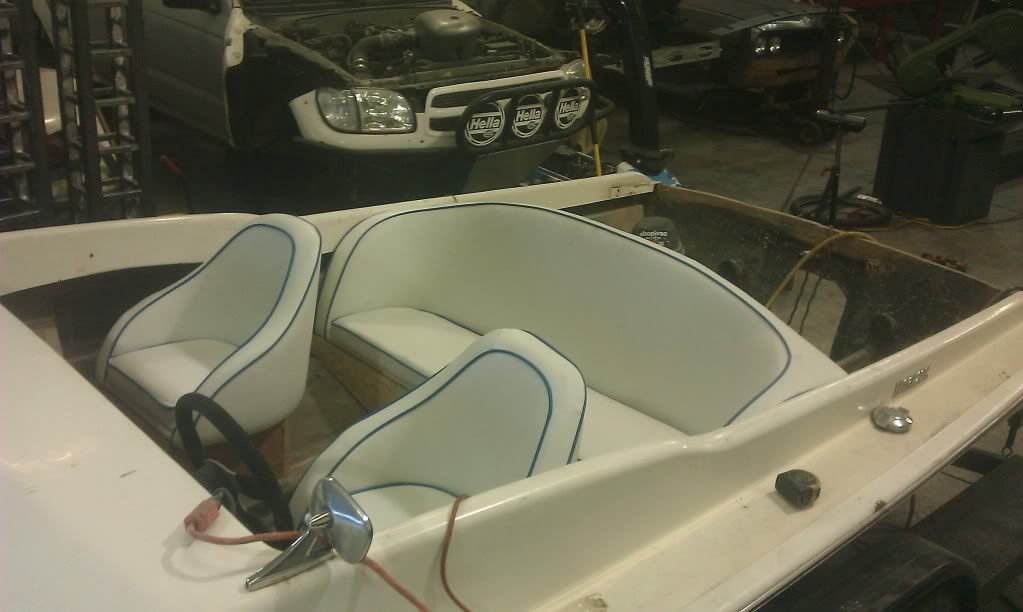 Im just trying to get most of the interior done and get it running mechanically for this season, next year I would like to do a new paintjob on it but at least its all white so it doesnt look terrible. Im excited to get it in the water, from what the son was telling me this was a very good turning hull and good all around boat.