Discussion Starter
•
#1
•
Old race boat that was sorta dying so we brought her back to life. Boat has all sorts of history. Fun project, here are a few pics...
Boat will primarily be a race boat and will run NJBA races and some Lucas races along with some lake racing at local lakes in Reno area. Powered by a nitrous Ford for now. Looking to run 8.0 class or ?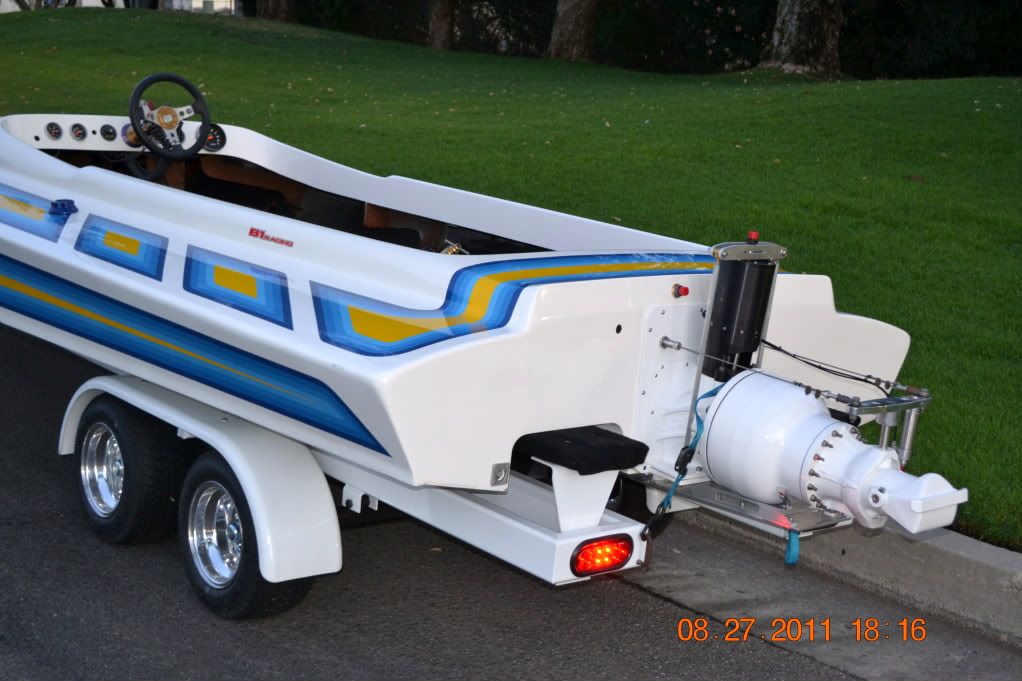 The gel coat was pretty much gone. It had flames across the front and decals and painted sponsorship logos all over the thing. It cleaned up real nice for an older boat. Those who saw it before can appreciate how much nicer it looks! The gunnels and transom were re-gel coated. Stringers are going to be filled and sanded and both stringers and floors are going to be gel coated.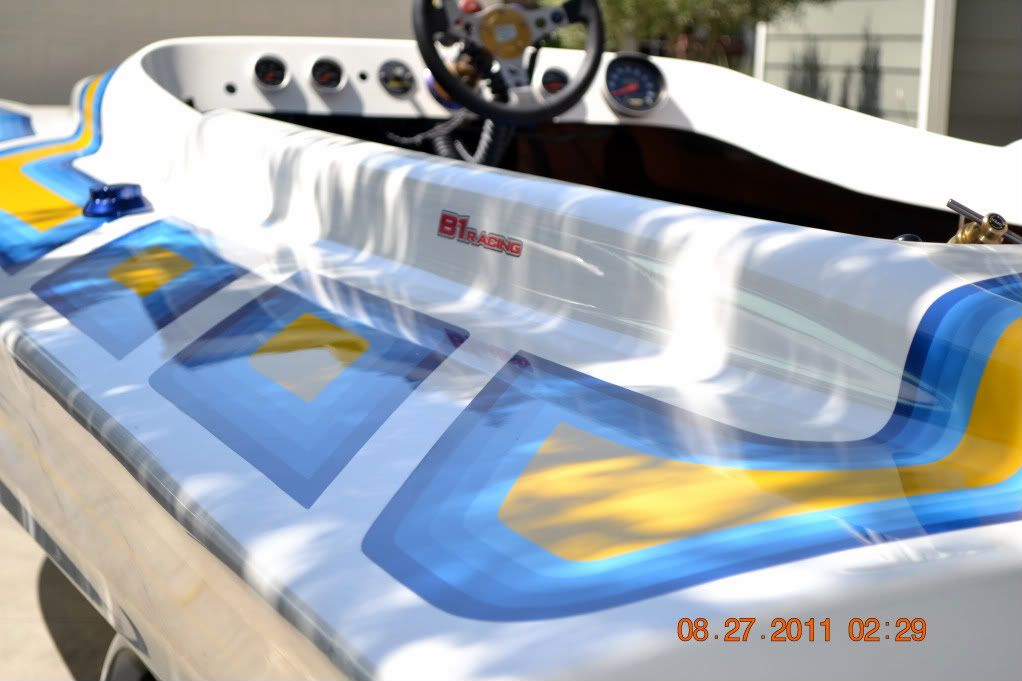 New Dolly from Peasley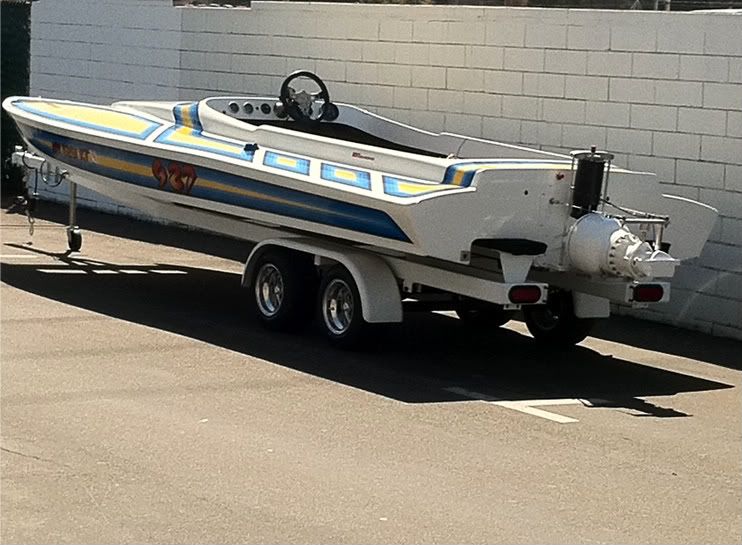 Bottom was broken on both sides, repaired that and got a Bennett bottom job and new MPD intake. Notice trailer cut out for hardware changes.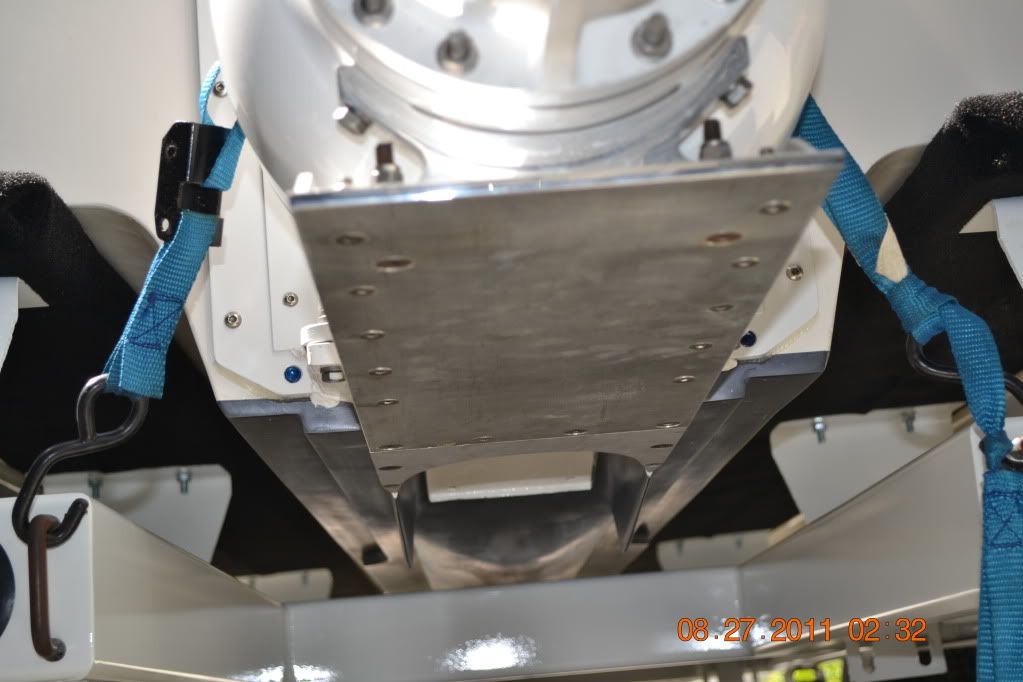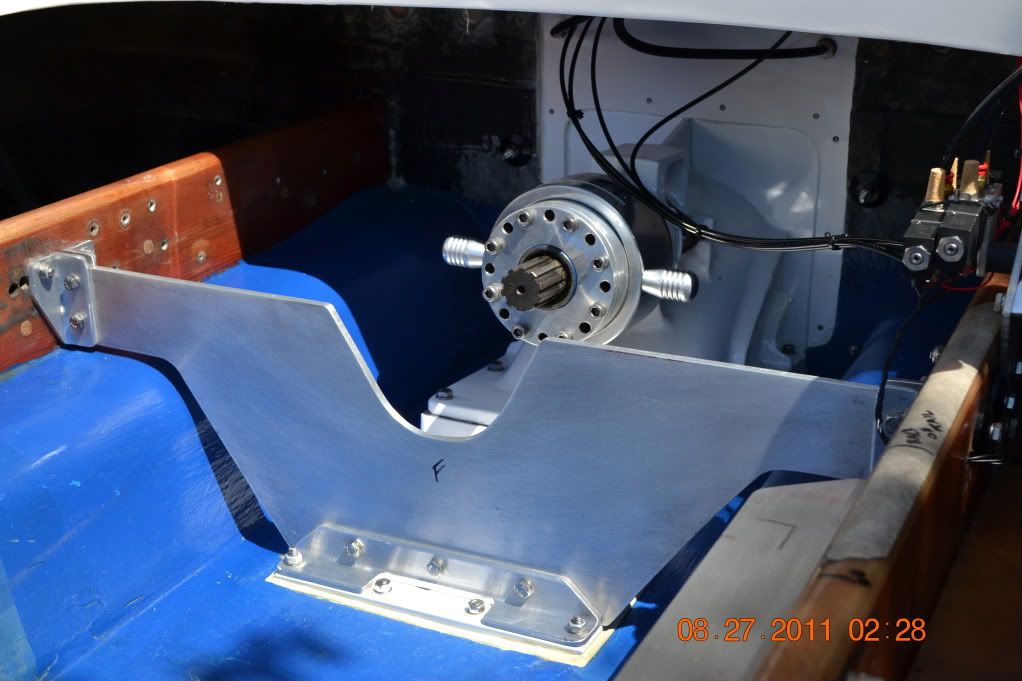 Powder coated wing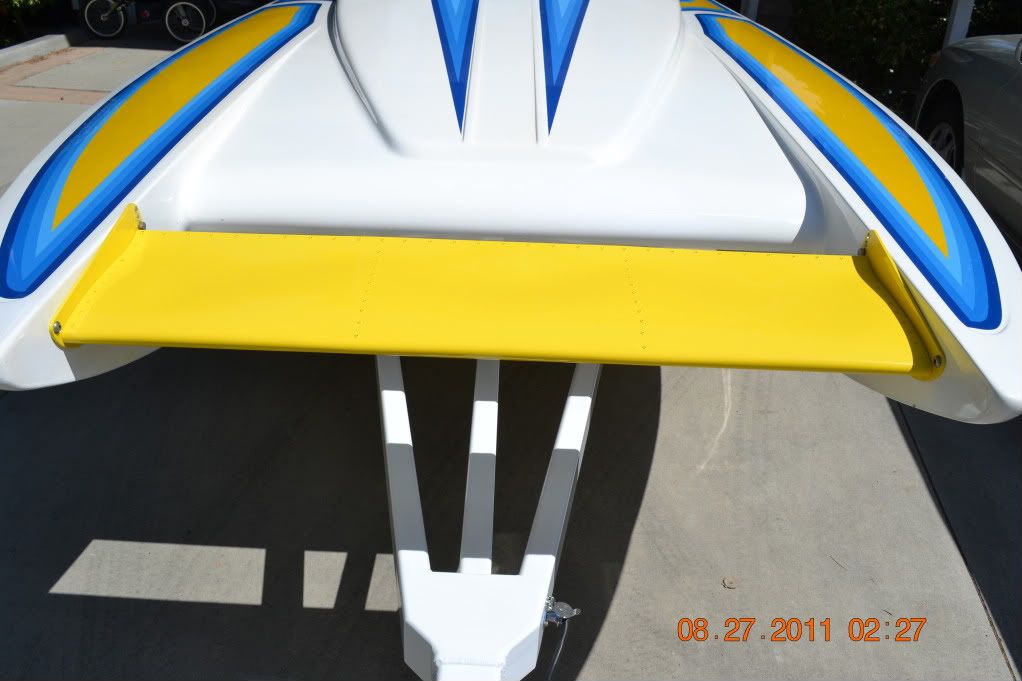 All new jet-drive, all Dominator or AMT parts, HCM inducer, Big Mouth pop off, Place HPH droop, air shift kit, etc...
Delivered the boat to Bako this morning, thought this was a cool pic.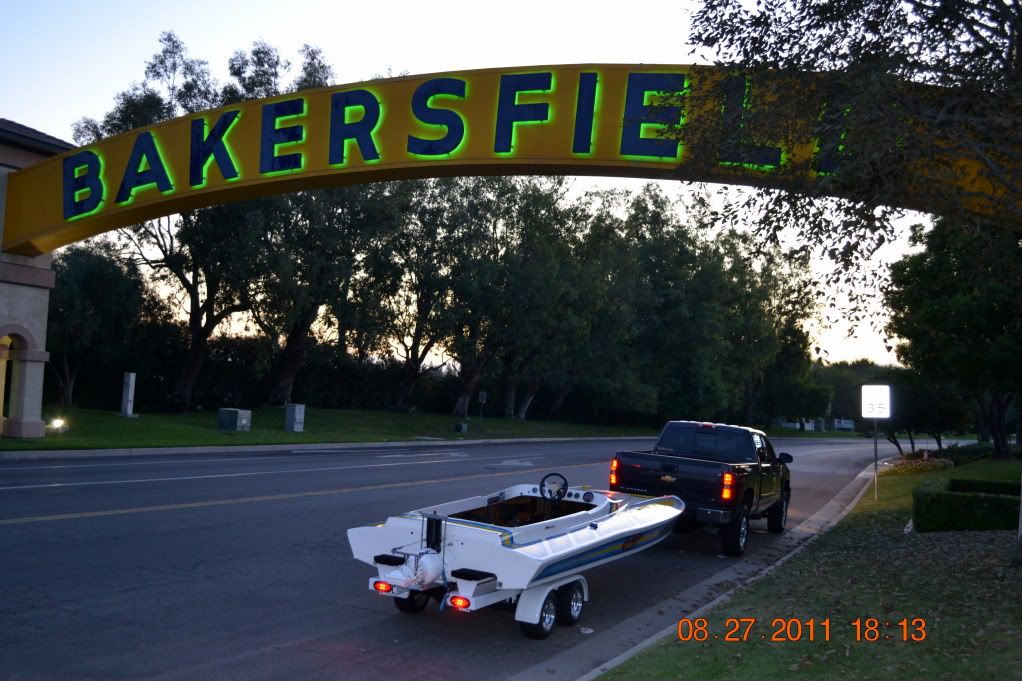 Anyway, just wanted to share a few pics, we will have more soon. Fun project, thanks to Dave and Steve.
Chris