Lots of used Bravo I parts. All prices negotiable. PM me, email
[email protected]
or call Tom 661-478-3670.
Teague Platinum XR complete 1.35 Lower Gear/Shaft set. Includes: gears, prop shaft, standard length vertical shaft, bearing carrier, etc. Great condition, about 20hours. Switched back to 1.50 gears so these are no longer needed. $500 OBO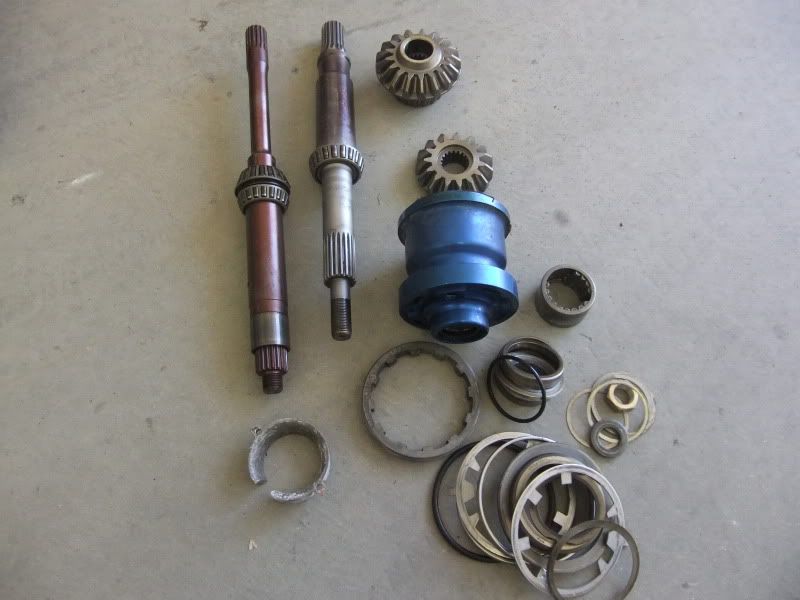 Stock Mercury lower housing. Good condition. Drive Shower pickup for TCM shower already installed. Side water pickups (not DWP). Put a nose cone lower on the boat so this is no longer needed. $400 OBO
Broken TCM Platinum Shaft (non-XR) upper. One gear is eaten up. Housing is still perfect (stock mercury housing). Upper drive shaft and U-joints should be fine. Use for parts or new drive rebuild. Make offer.