Discussion Starter
•
#1
•
The Petrofied, MoneySucker and Quack attack thread has gone on for so long on Hot boat I thought we could open it up a little and add some new blood here. Some back round:
The Original Dirt lot marine location before mom and dad kicked us off the pavement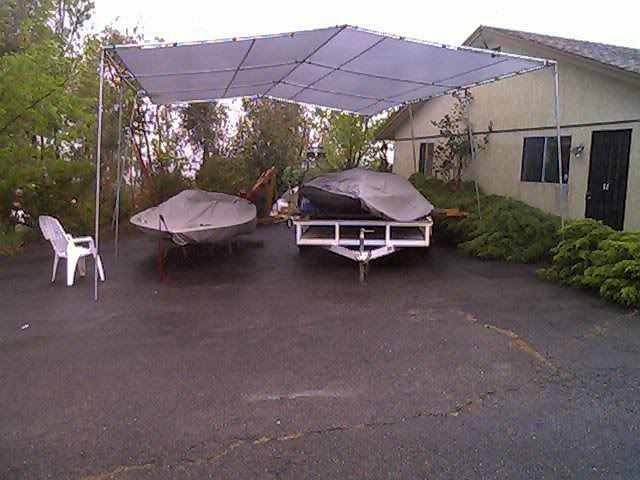 Tre Had Punkin Patch built to beat my tahiti with an olds:
Motor out
Motor set
Parts ready for install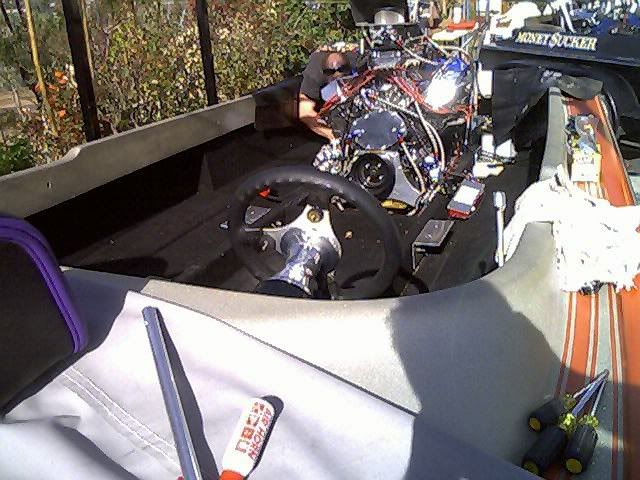 Pumped locked up on the river. Might as well rebuild it in the parking lot.