First boat, First Project.... long ways to go. Pre 72 Rogers...
Picking this up from my cousin very soon. Needs some work and basically all mechanical systems. Has been garage kept and he has already replaced the stringers. Still need to finish replacing the floor and than move onto the paint. The hull is very solid and in good condition, but the paint isn't. It has been painted a few different times and will be the main focus for the fall and winter. He has already removed all the hardware and replaced the stringers. The blue is the original paint from what we can tell. Need to finish the floor and interior. Seats are rough but at least we have them to build the new frames off of. My cousin has a few spare parts from his other boats, we just need to get together and figure out what will work for this one. Current plan is a 454 BBC.
I have a pretty good idea of what I want to do paint and color wise, but for now, here are the pics of her as she currently sits.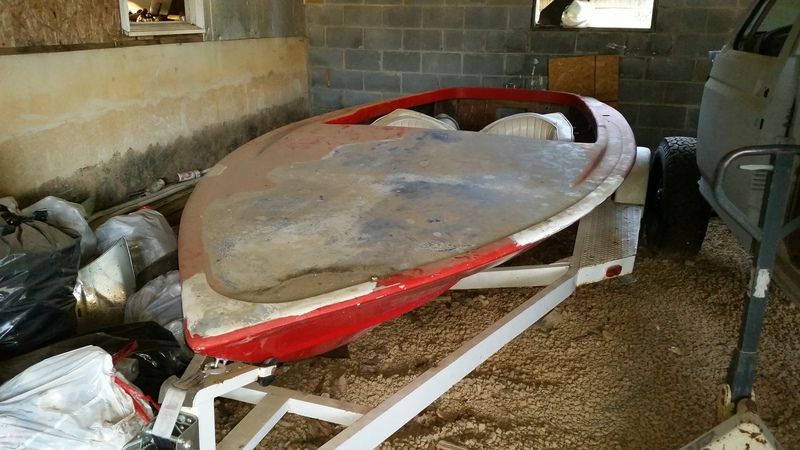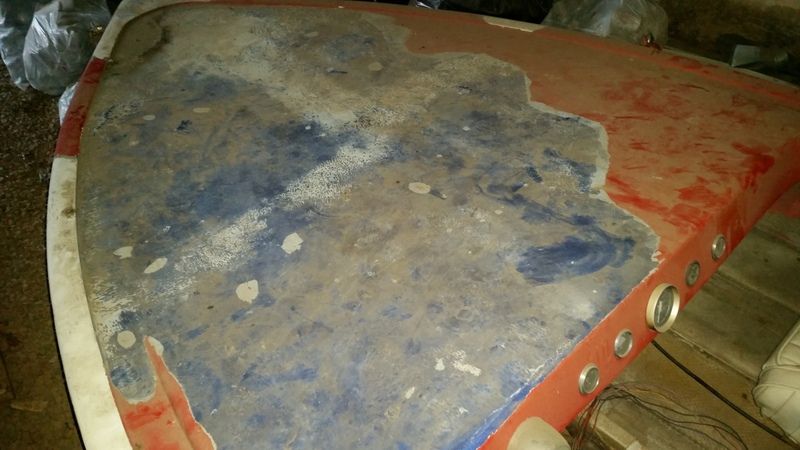 This will be the colors (or close to) I will be going with for the boat. Primary will be green with blue being the secondary color and the silver being the pinstriping/highlights. I know it may not be everyones first choice, but its what I like and I think it will be different.
Anyway, I just wanted to stop in and say hi and show you the project. Im looking forward to learn new info on these boats and to get the project rolling!