$ 600.00 : Fresh 2-bolt main DoveA block with fresh .060+ bore ( 4.42) and installed cam bearings: Machine work by JBA in San Diego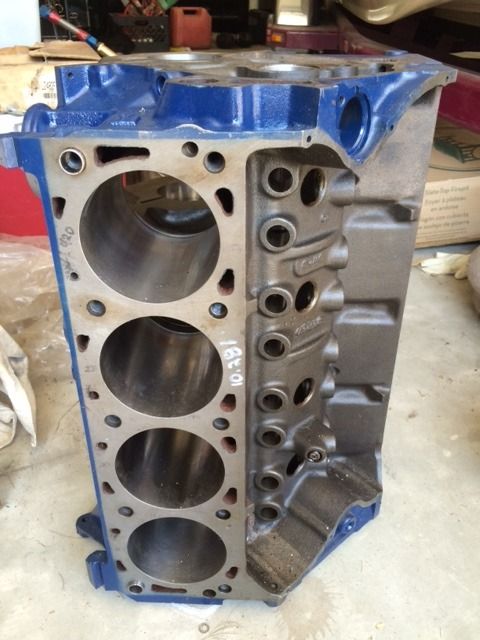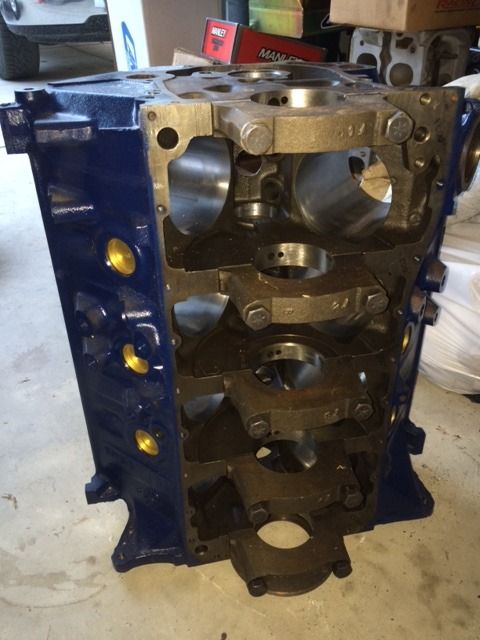 $ 750: DoveA block with 4-bolt conversion done by Paul Kane.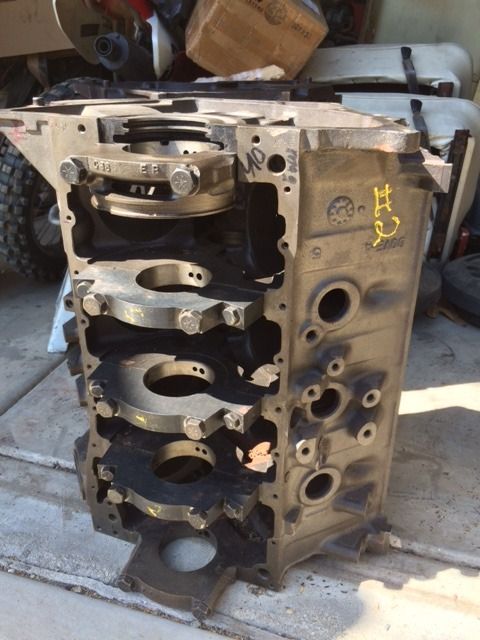 Can make arrangements to deliver/meet in So.Cal engines in San Diego County
I thought I had a few more pictures loaded. I'll take a few more and post.
Thanks