Some of you know I moved an hour and change south to Calgary and the boating season for exploring is basically here. A bit more melt in the mtns and the rivers will be flowing like mad so I went out last weekend and tried one of the main ones in the area.
Anyone wanna come along?
I did the first rapid shown but not having another boat with me I didn't opt to run the other which was a triple shelf of sorts. Lots of whitewater in the distant gap in the rock face so should be a damn good run in a few weeks when the river comes up a bit.
And guys wonder why we run tin jetboats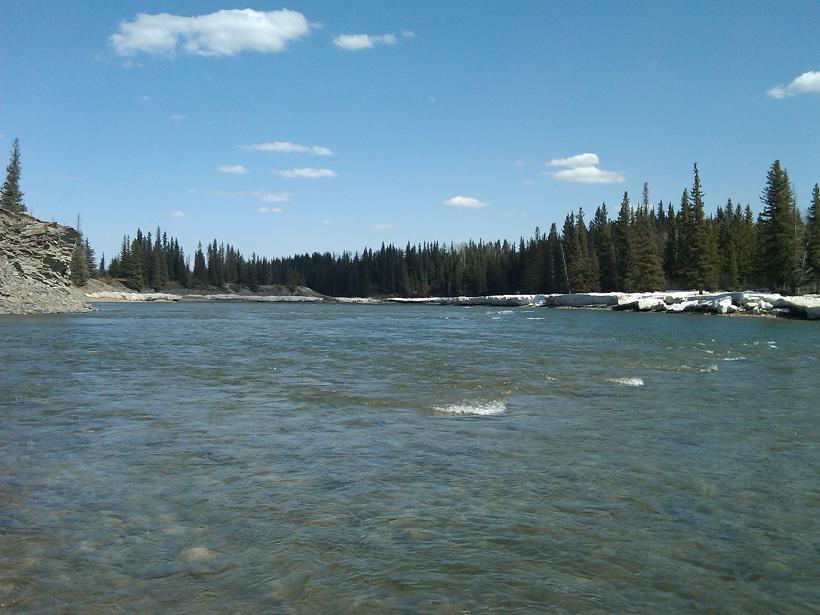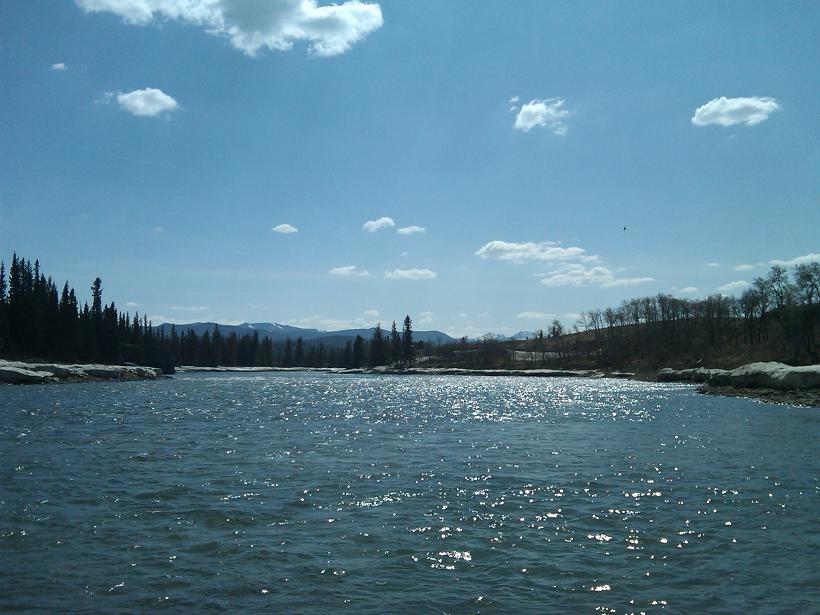 Stopped and had a look then ran thru this one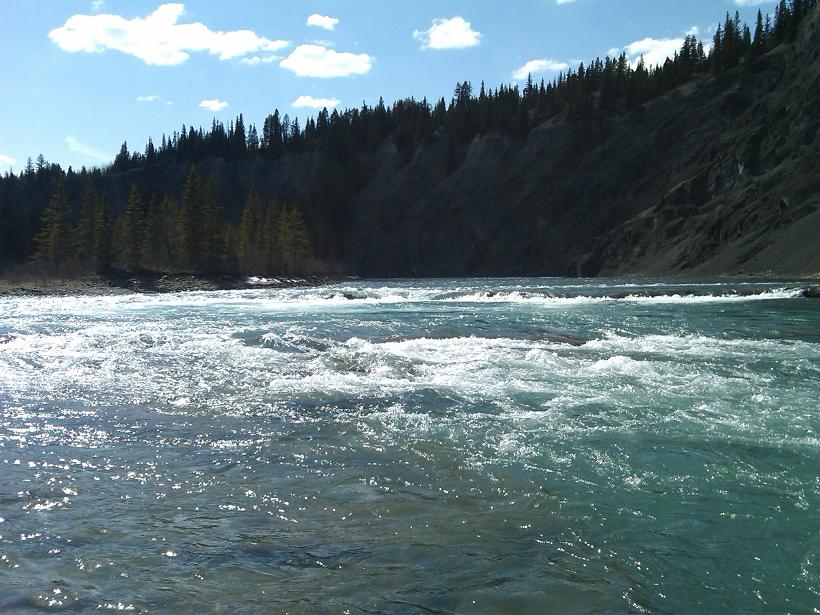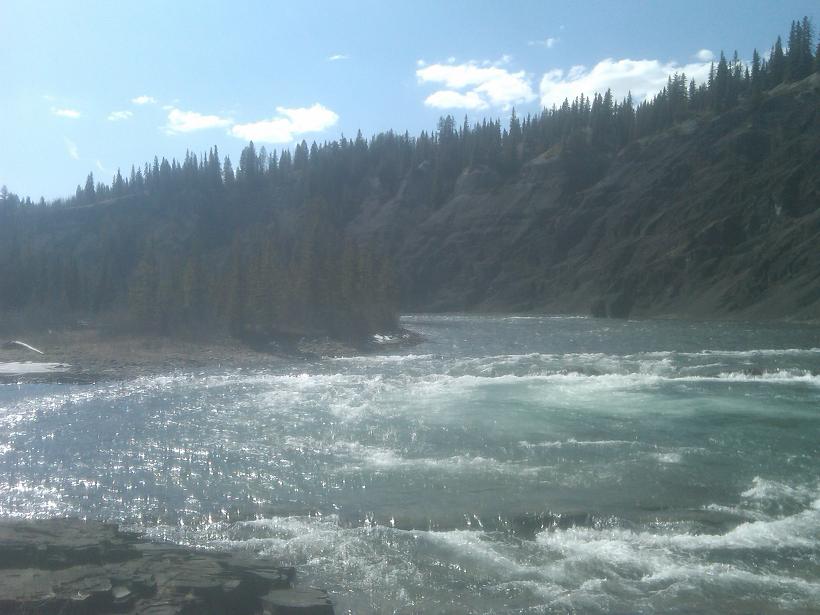 Definitely didnt want to mess up here lol :O