Discussion Starter
•
#1
•
Just when you think you are going in the right direction and find out you should have left it alone..........
Ok i went from having to much pressure and a good running boat to not enough pressure and a boat that runs like shit....
I installed a electric pump, a Holley red to be exact. Im running two tanks into a water fuel seperator and then into my fuel pump and into the carb.
Fuel pump mounted on the transom.
Fuel line running to carb with a inline filter all -8 fittings and hose.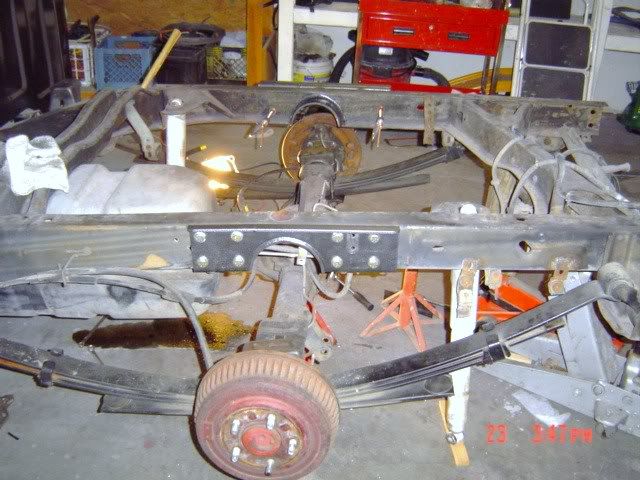 My fuel pressure :screwy: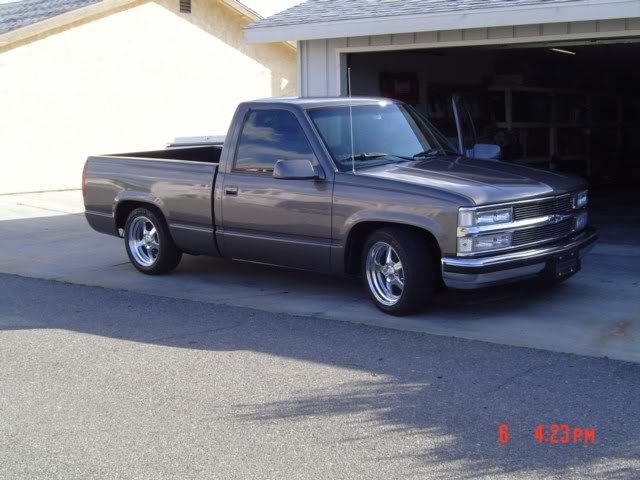 So now i don't know if i should go to a Blue pump or just go with my Mech Edelbrock and add a regulator.
I know this freakin pump is LOUD and annoyin:|err