Just looking for any information or stories I can get about Hawaiian jet boats. No particular reason, just curious and want to know everything I can find out about my boat or similar boats. Thanks.
This is also a thread for my Hawaiian jet boat project. I will be updating it as I get stuff finished.
Here's mine when I first got it. It's a 19' 78 Hawaiian w/ full stringers and a tiny Chevy 427T that's been punched out 0.060" making it a 438T or 440T.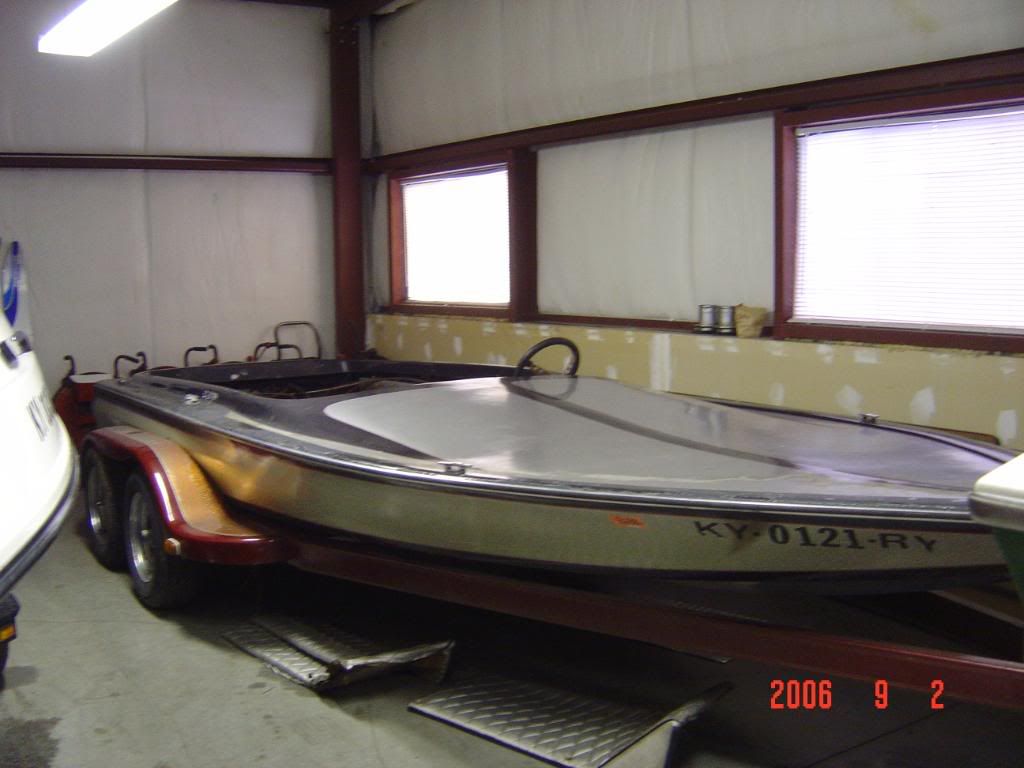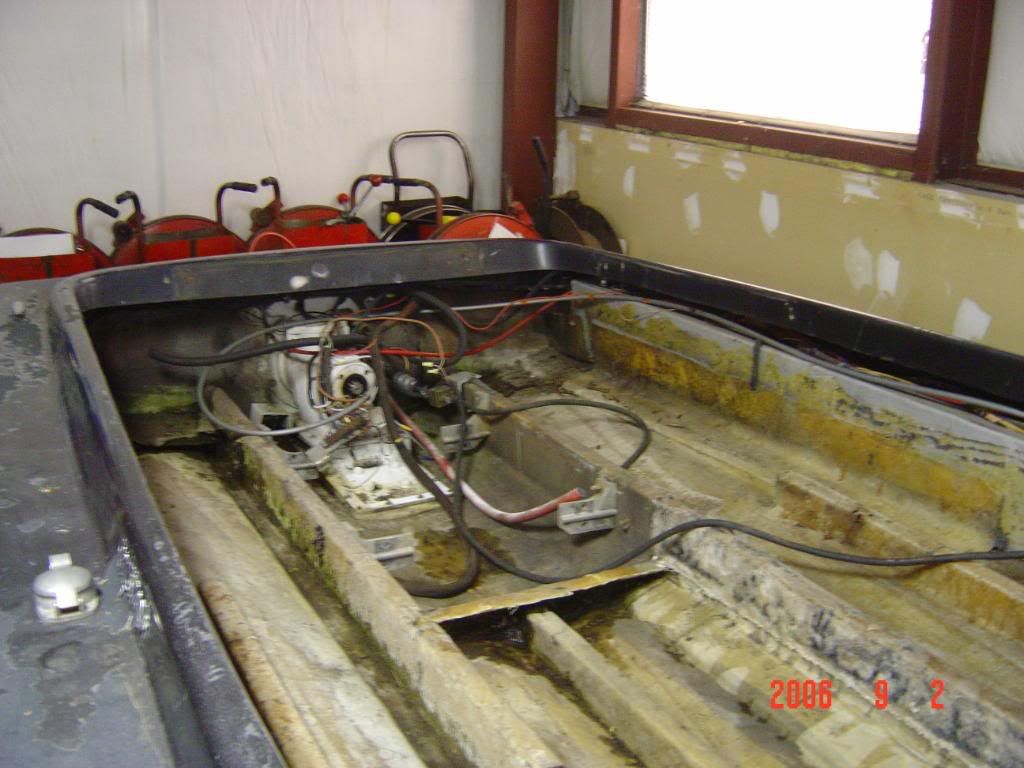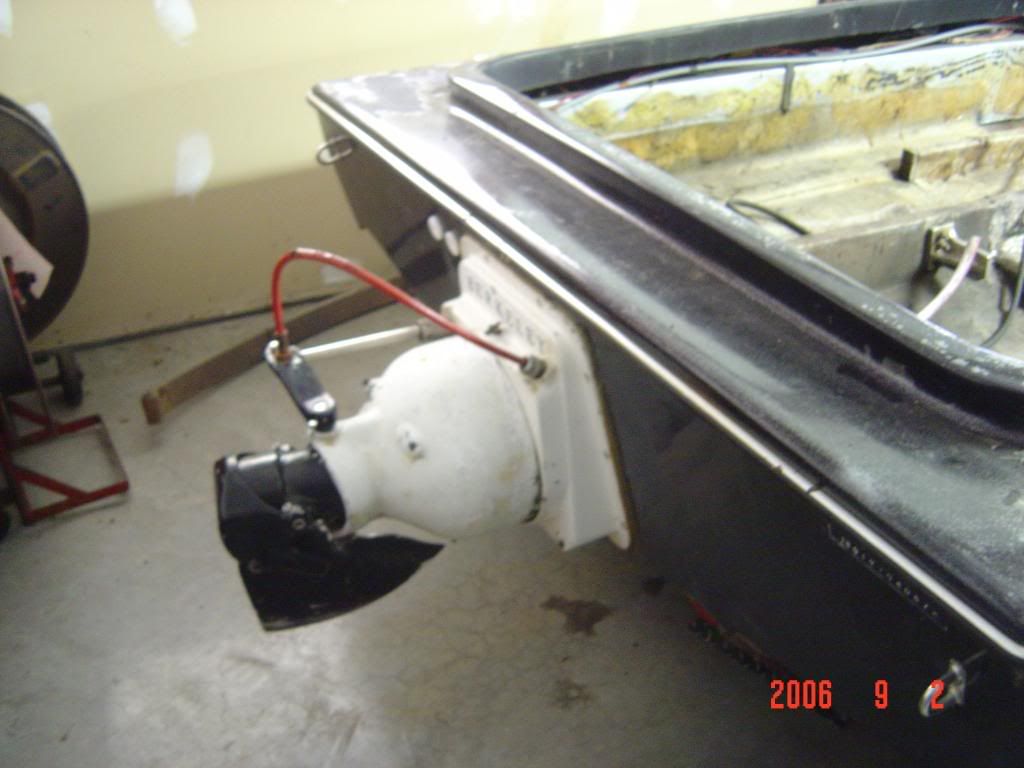 Here it is as it sits right now. Still got a lot of work to do to restore the old girl.