Want to thank Don (Hullshot) for a nice job on a complete motor refresh and adding the Whipple to the old 240 Hallett.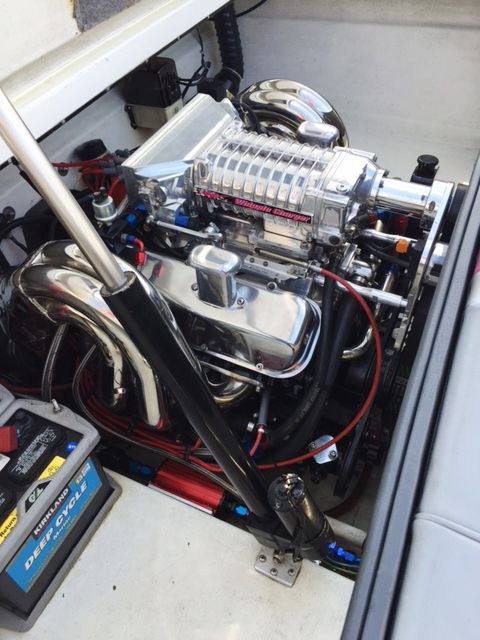 The old girl still looks pretty good. I'm talking about the boat guys
She runs like a dream with the EFI. A nice low idle for smooth shifting and good power throughout.
We made it out to Rusty Porthole for a bloody. The place has gone to the dogs. There were a couple of them right up at the bar.
Didn't know that place was so dog friendly. One guy offered to buy them a shot.