FOR SALE 1998 Cougar 21Ft. Tunnel, V-Drive!!! 528ci Chrysler Hemi, Aluminum Dominator heads, 2 speed Powerglide polished transmission w/reverse.
3 blade Bronson Prop. See bottom for more info!!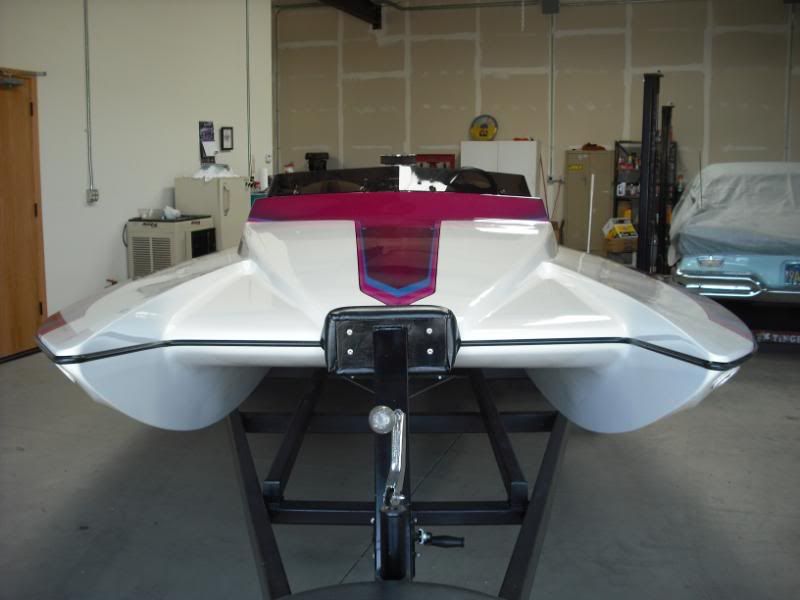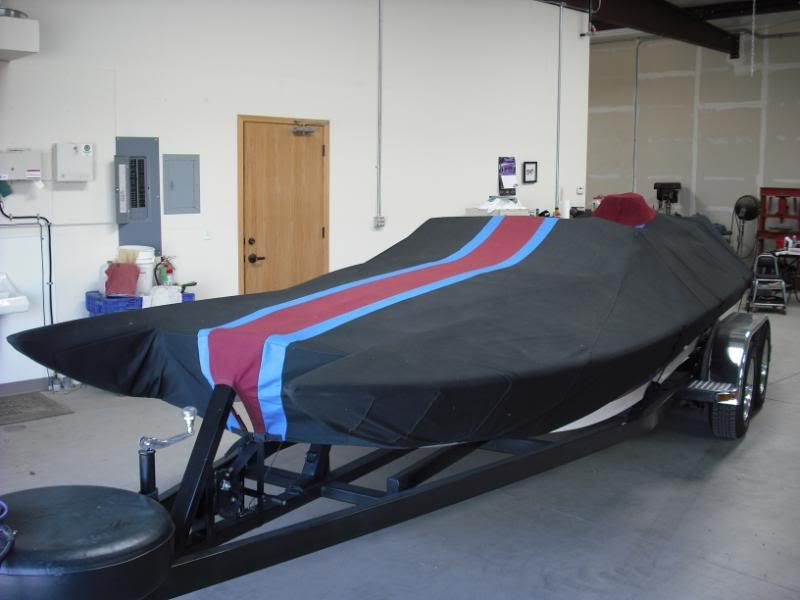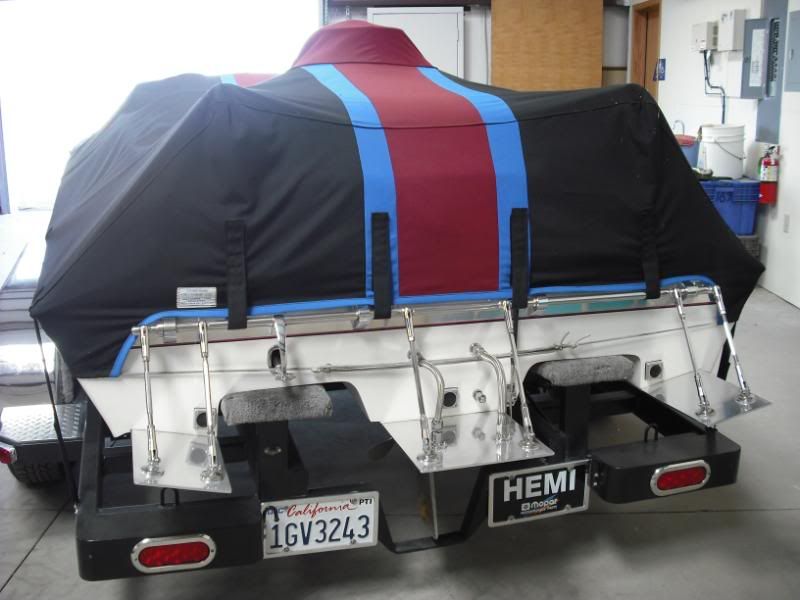 This boat was built with no expense spared! If this boat looks familiar to some of you guys that is because it is!! This boat was formally owned by Barney Moran. Those of you who know Barney know that he does things right. This boat is a nice piece and is set up right! Also comes with a custom cover. Asking 35k and believe me this boat is priced right!!!
PH. 559-905-8090 559-741-9350 email
[email protected]
. If you have any questons about this boat you may contact Barney Moran @ 707-928-4154 hm 707-272-1283 cell and I am sure Barney can answer any question about this boat you may have.