Wanted to share our pics from this past weekend in Central Cal. Good time had by all.
The staples: Beer and Gas
Houseboat is set up and ready.
water level is good
Good friends!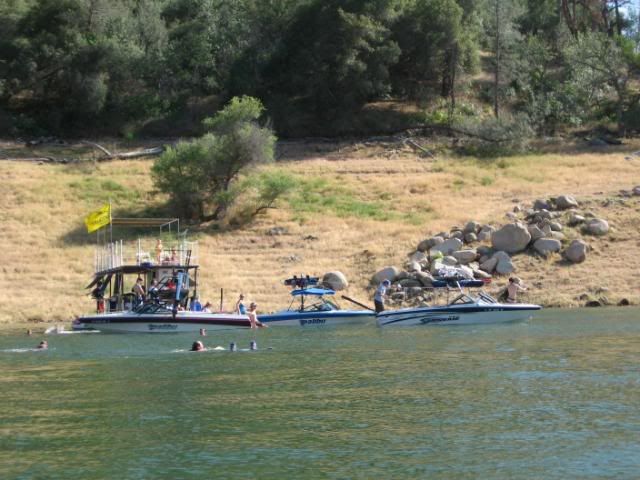 My girls rockin' the tube to music. LOL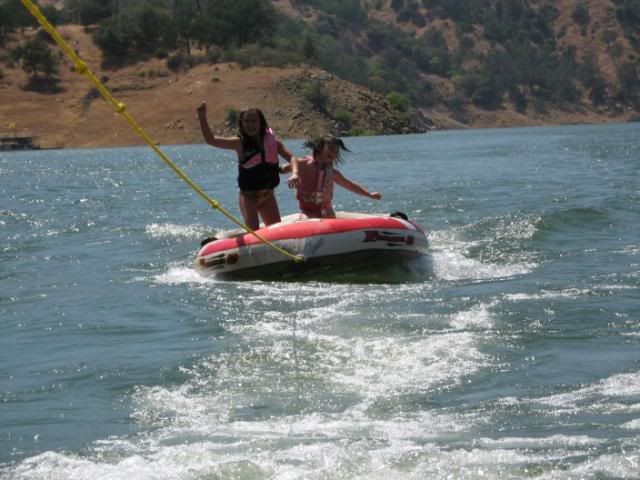 Pickin' up the pace with a neighbor.
My son (left) heading out on a knee board run.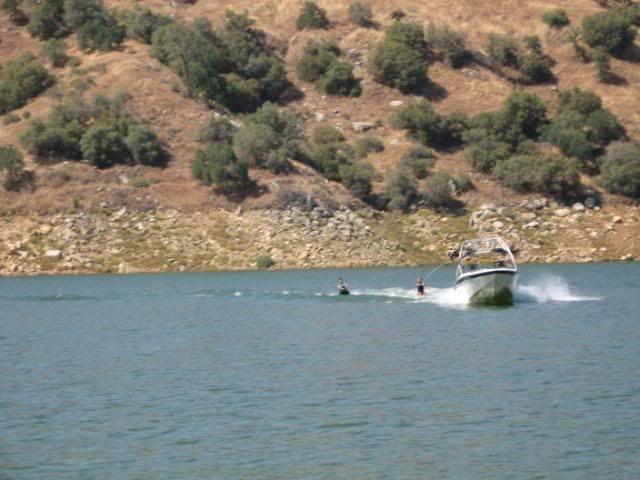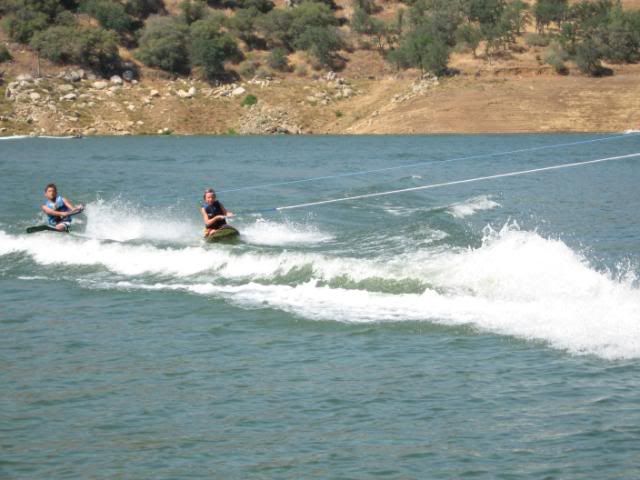 David519 from the boards got 2 of 3 of my kids up on a wakeboard. 1st try for 1, 2nd try for the other. Yeah!!!! Thanks Dave!!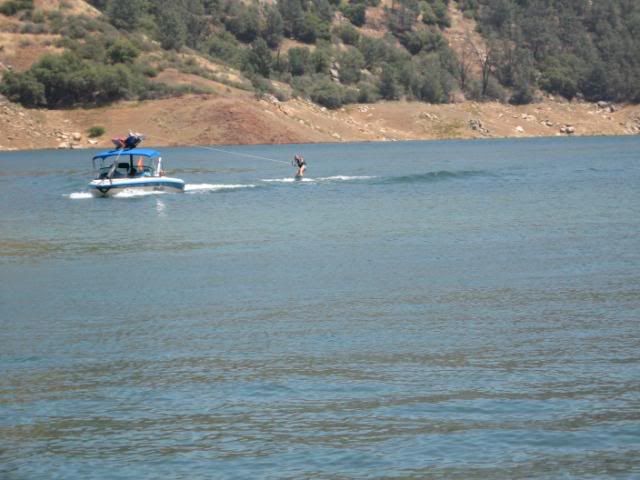 Great weekend. Great people and no rain!!! Don't get any better!