Discussion Starter
·
#1
·
OK,
So I got the high dollar rebuild, JG bowl, detailed impeller (Supposed to be an "A") Place and droop.
Boat never went right compared to last year. Lots of caving and very "pipey".
Still believe there are intake angle issues, but I don't know.
Went out the other day. Ran about 20 minutes or so. Stopped and fished. Started up and boat would rev, but barely move.
Got to the trailer, pulled hand hole and could see impellor was broken.
Here it is.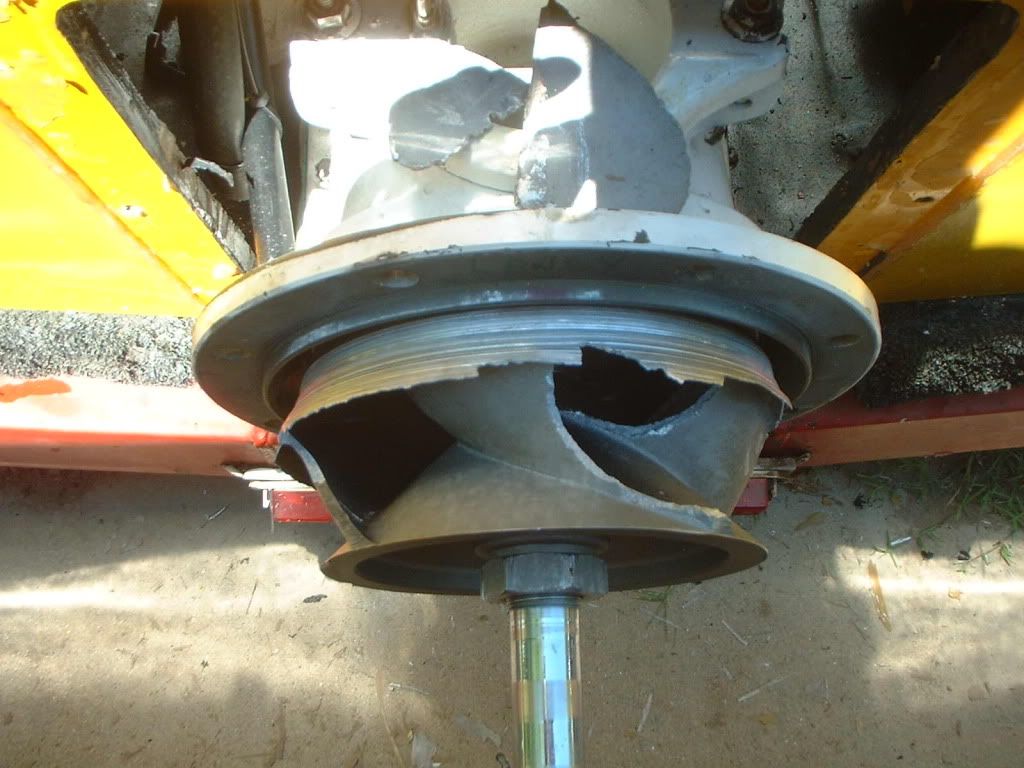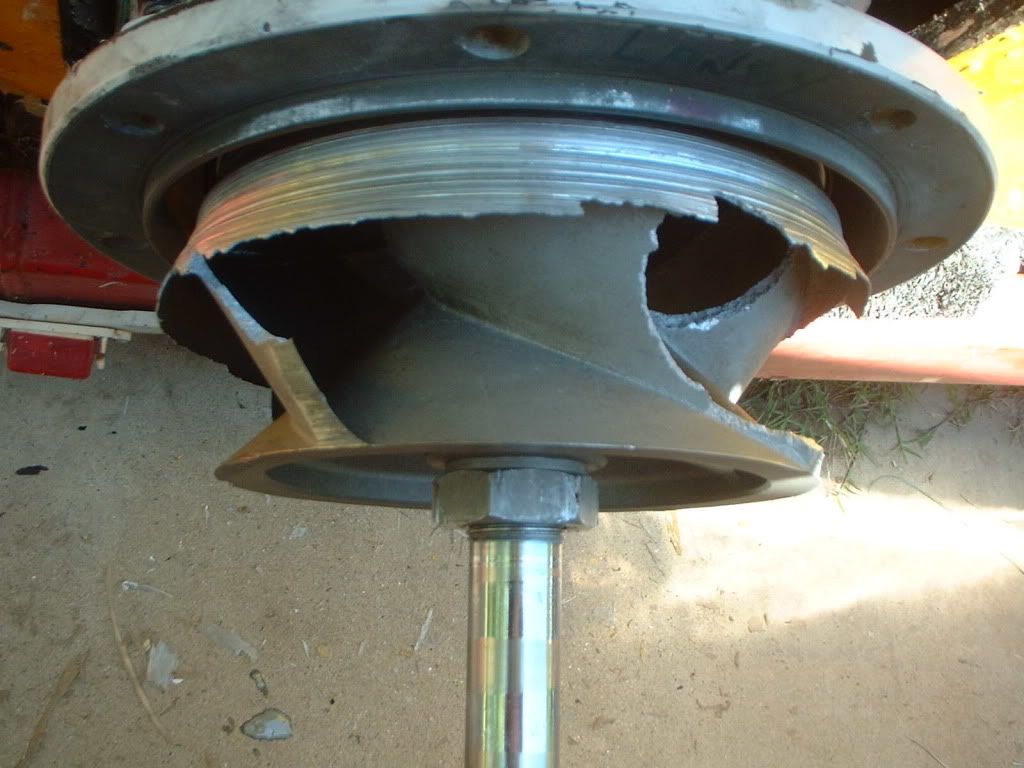 Engine is estimated about 550 HP. Never sees 5500 RPM, but has hammered a few times from caving. Can cavitation cause this?
The pump, speed, and general response has been unimpressive since the whole upgrade.