Discussion Starter
•
#1
•
So my buddy broke one of my corner glass windows on my Glastron Day cruiser. I read on here that Finney's is a gread shop so I dropped off the boat at their shop in Lake Havasu. Here's what I need to know does anyone have any pics of different styles of acrylic windows that I could use to help determine how I want mine done. Or if anyone can photoshop something for me on my boat.
Here is my boat now: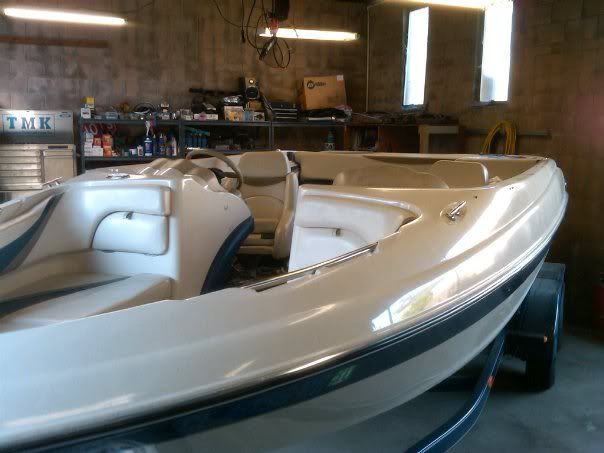 This is what it looked like before, but I want it much lower and sportier. and not as far back.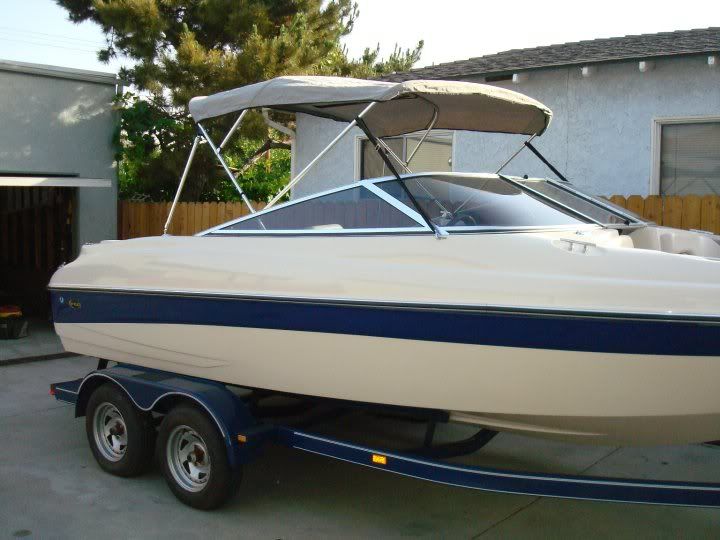 Let me know what you guys can share with me or can photoshop.
Thanks ,
Chris