Discussion Starter
•
#1
•
Hi, I just purchased my first boat, more of a project actually. And have several questions.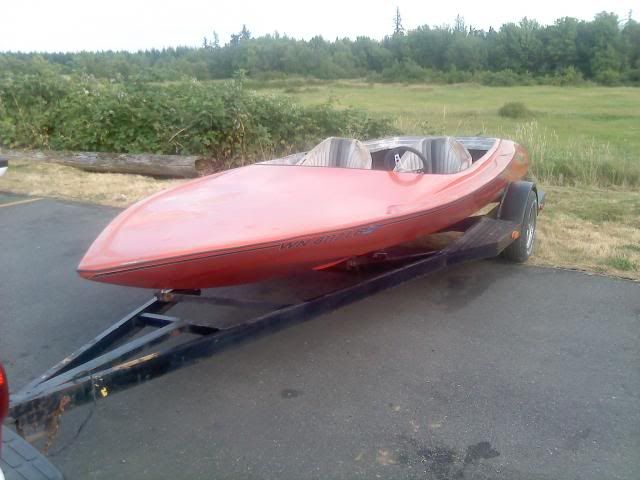 First question, the title says 1973 Rogers, 15'. But the tape measure says 17'-8" from one end to the other of the hull. So what do I have? The number on the title matches the number painted on the boat. Is there another number somewhere that might not match? Also does anyone know what model it is?
Second, when we crawled under it, one of the fins on the side of the intake is broken. Obviously the last person tha painted it, didn't think it mattered, but what do you say? I read a few threads on how to remove and replace it, but it sounds like a lot of work. I'll do it if I need to, but are there any other options, or how important is that part?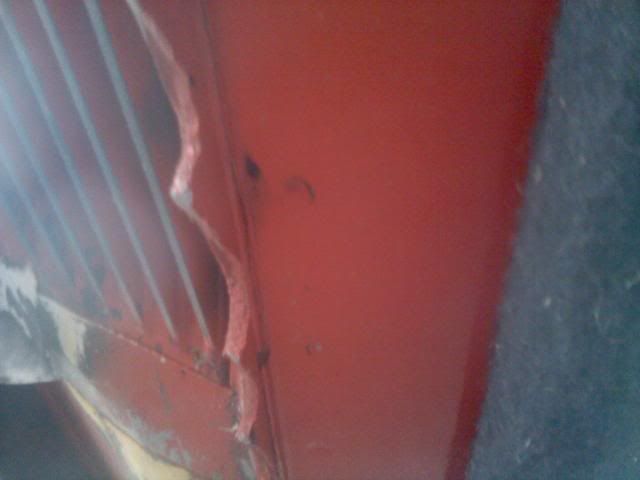 We have started sanding it to get ready for fresh paint. How do we turn it over to do the bottom? Everyone says they turned theirs over, but I haven't found anyone who said how. Can we just roll it over on the grass, or will we risk breaking the fiberglass?