Discussion Starter
•
#1
•
Is it comming to a lake near you ? Dont bet its not.
So I was at the lake today fishing, got there around 3pm, and all was normal. On my way out at about 10pm I noticed some barriers/signs sitting in the middle of the road/ramp. Hers the signs. So, Some Government worker got paid to be out there setting up these signs and barriers, on a Saturday afternoon. BTW this is NO KIND of "park". Its a one lane launch ramp, and a leased marina area.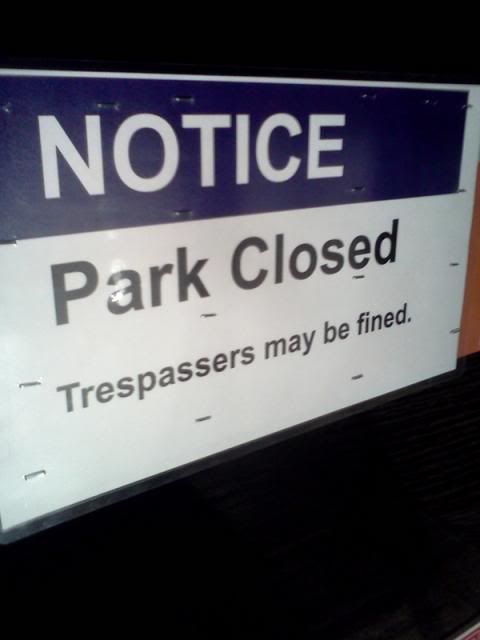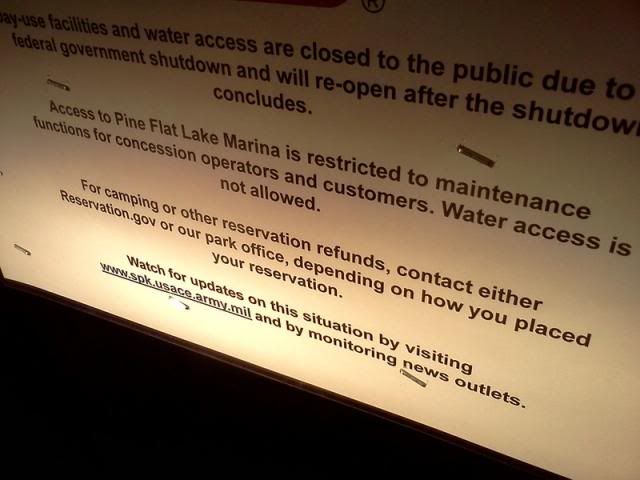 I bet I get audited for posting these pics.