·
world's oldest teenager
3- BBC Marine oil pans, 2-small block Marine oil pans.
THE TOP TWO PANS ARE SOLD NOW, BOTTOM PAN IN FIRST PICTURE STILL AVAILABLE.
The photos below are 3 Big block Chevy Marine oil pans the top two are $200 each and the lower one is $150 (it has some surface rust on the exterior only.
The middle pan is for snout drive the top and bottom pans are both flywheel drive, all have pick ups.
Call or text Dave Kahn 818-464-5246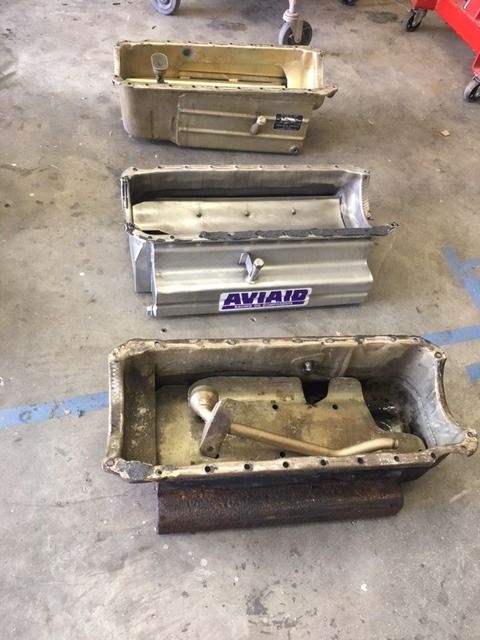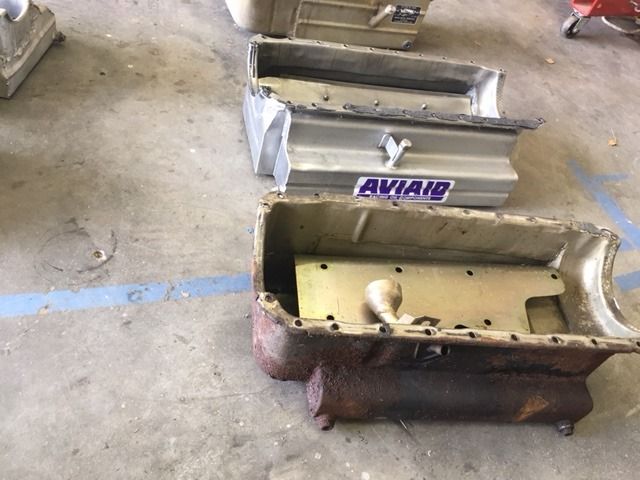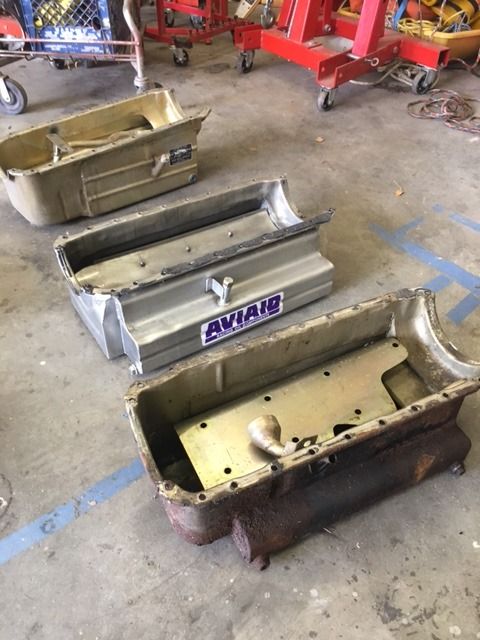 The pans below are small block Chevy, the lower one is dry sump the upper one is wet sump. $100 each + shipping