Discussion Starter
•
#1
•
So you want to be Wayne ???LOL
Did I mention a GREAT party hosted by Safa1, James ..THANK YOU..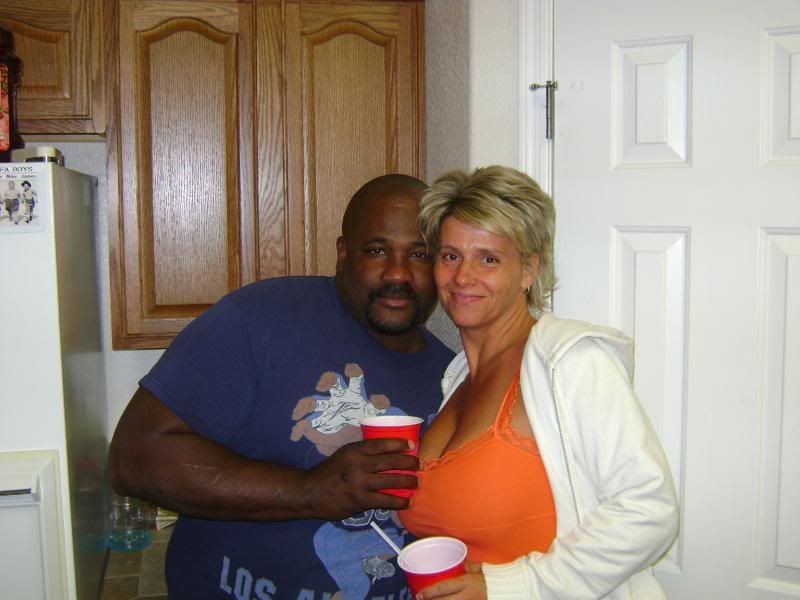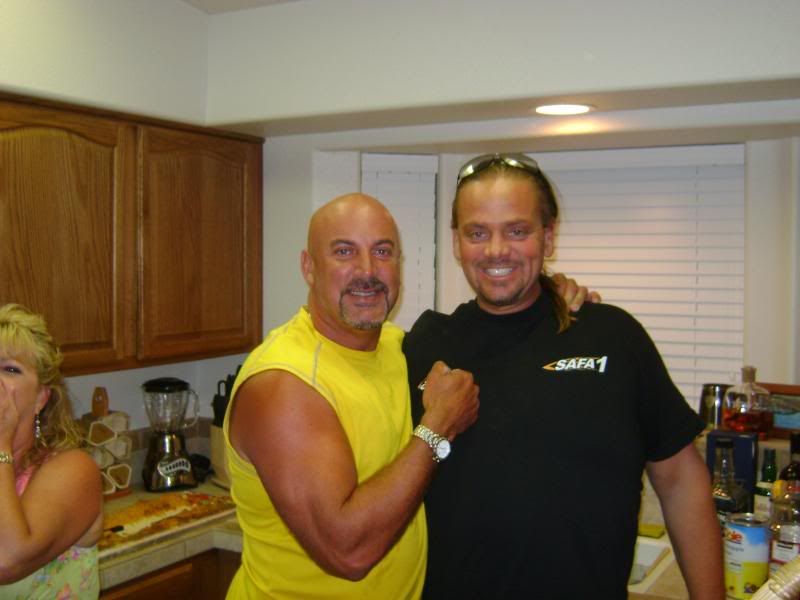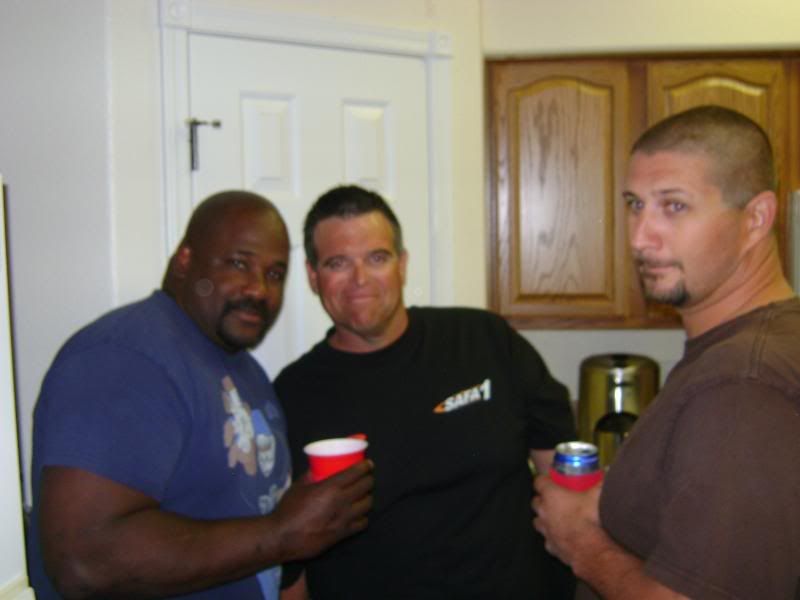 So you think your cool ??You have no idea...LOL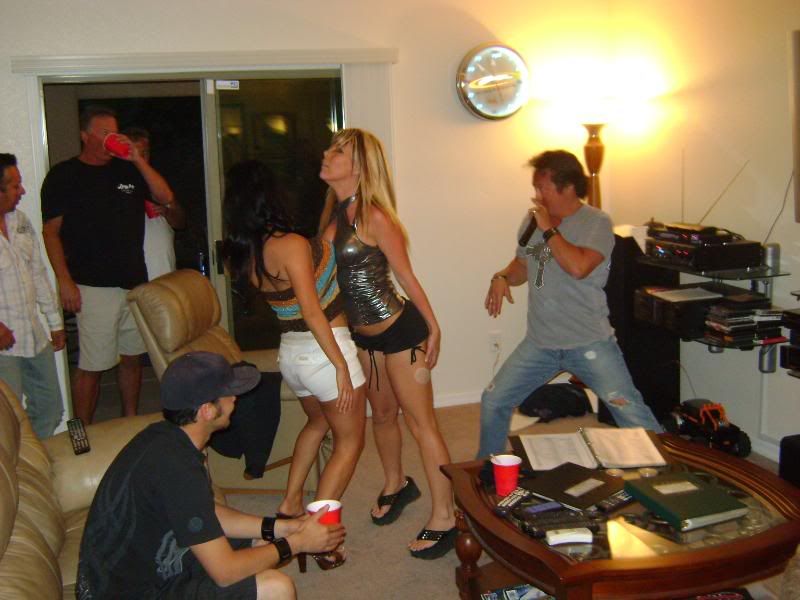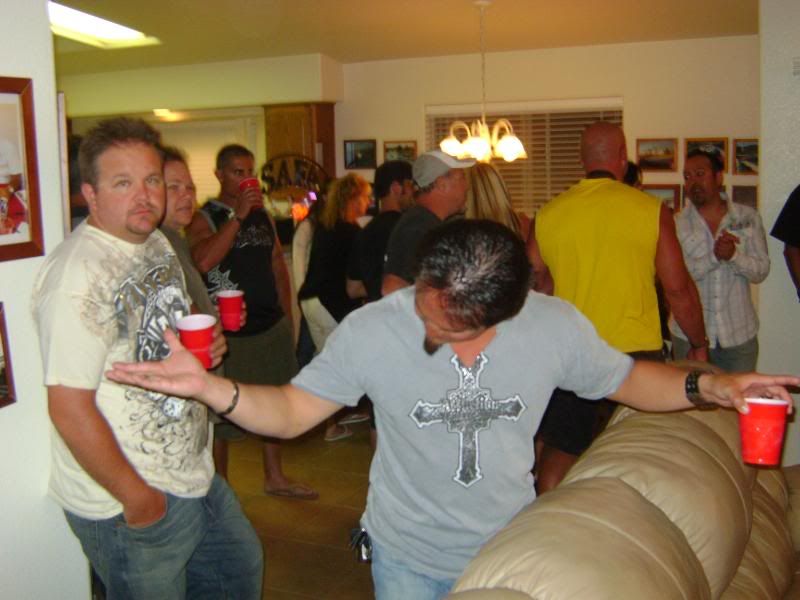 Looks like the man of the week..Doing things for other people so there lifes can be better, in turn BLESSED with offspring...
Well Chris....Nice ride ha ???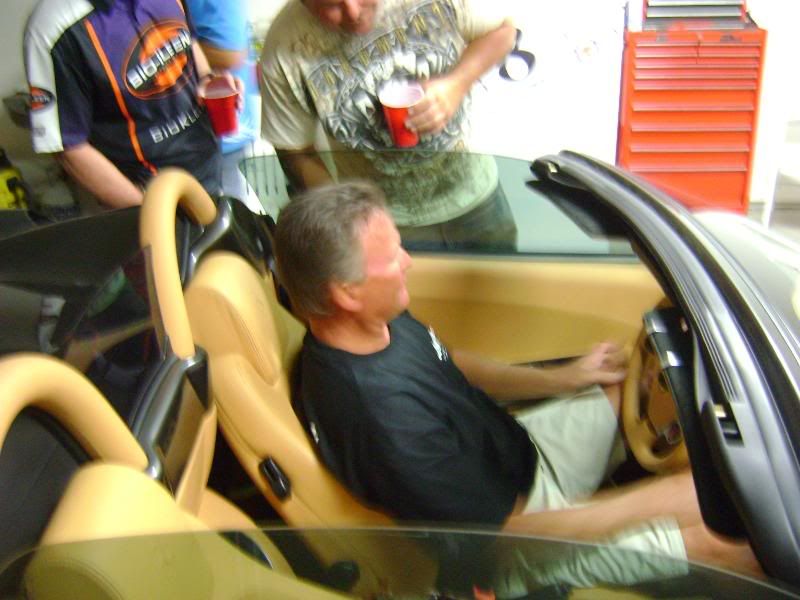 I have so many i want to share just so little time...
THANKS AGAIN TO JAMES ...YOU ARE THE MAN...ALL RESPECT.....C