Discussion Starter
•
#1
•
Hi I'm racing a GM-Holden powered 202ci 6cyl centre mount. My engine is should be making power well into the 6000's rpm it has 11.5:1 comp,
[email protected]
comp cam, and a holley 570 4bbl.
I'm running an 11x12 cupped prop (3blade) and achieved my best speed of 56.5 gps/mph @5300rpm
I tried reducing the diameter and gained revs but lost speed, my power should be higher, should I buy an 11x11 prop?
My other idea is to try and lift the boat and decrease the drag, I don't know why? but in the past on similar boats, shortening the shaft seems to work, but not this boat for some reason? I've shortened it so the prop is nearly touching the skeg and she still sits pretty low. One of the guys I race (in a different class) runs at 66mph @6800 with the same hull, and an 11x12 prop. He has a shortened shaft but runs a bigger adjustable cav, is this the solution?
My cav setup..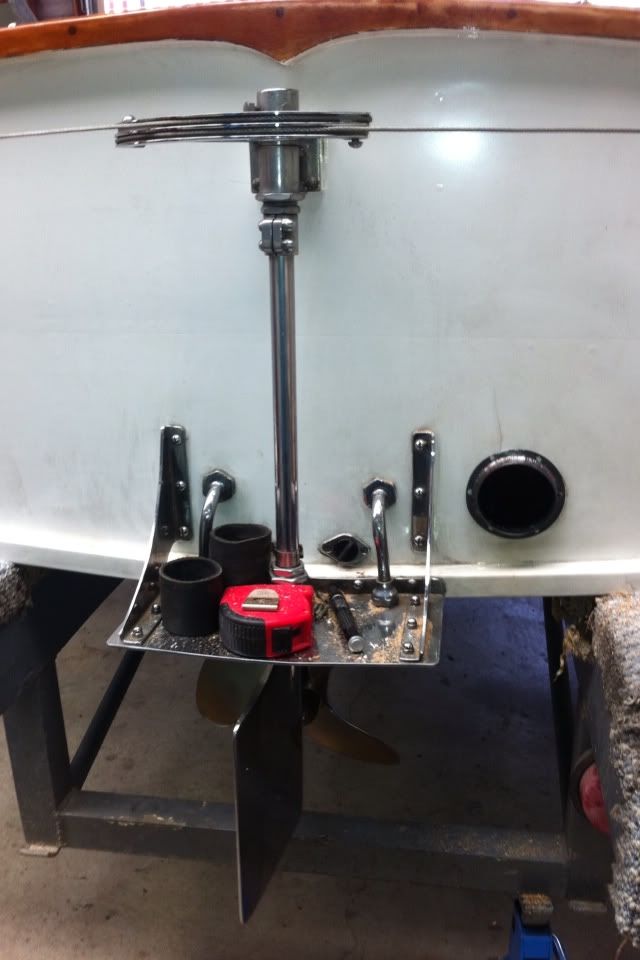 My friends..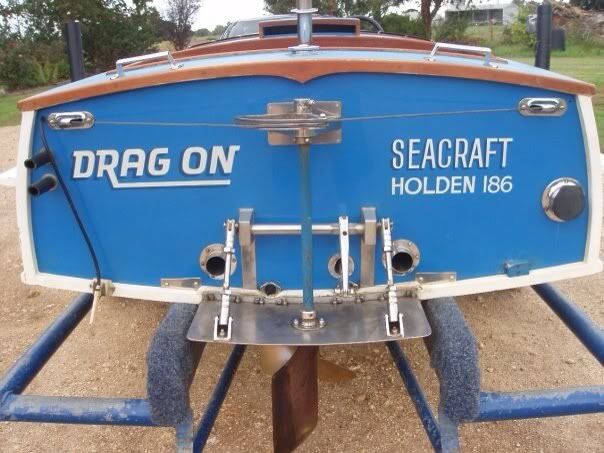 my boat and how she sits...