Discussion Starter
·
#1
·
so, I'm gonna whip one up...
If I hold a straight edge on the keel, everything behind the intake is 1/4" higher than the level of the keel. Tom at JBP told me I should have nothing hanging below the keel.
My plan is to make a 1/4" shoe/ride plate combination. I will make the surface behind the intake EVEN with the keel, which seems to be the objective. My intake, and the area that I have behind the intake is 7" wide (give or take)...and the keel (flat keel) is 10" wide.
Would it be more desirable to make the entire keel/ride plate 7" wide?...or keep it 7" wide until I get the to the back of the pod, and then flair it out to 10" to extend the ride plate keep it the entire width of the keel?
Here's a pic of the back of the boat...cuz we all like pics, and for reference.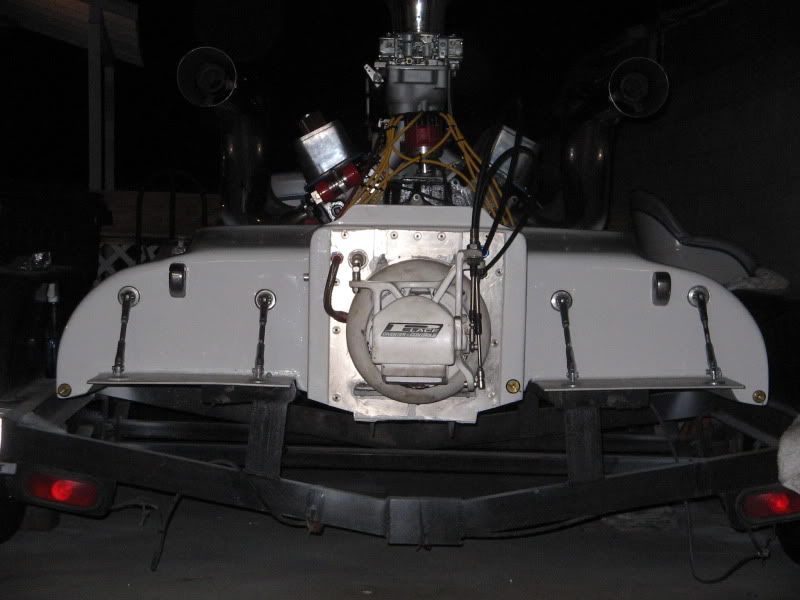 you can see the 7" wide raised area I'm talking about in the center of the keel.