Icecream man said I should do a build thread and since I am not a football fan and I'm trying to light a fire under my ass to get this 2 year project done, I figured what the heck. My Uncle started CJ racing a few years back and I had a blast going and helping out at the races. After spending 6 years with a very competitive class 1 off road team, I was looking at these boats thinking to myself that I can do that. I had some great ideas (so I thought) stirring around my head that nobody agreed with so here it is. Money is tight like most, so progress is slow but still moving along. For now its just has a little 454 and a stock berk. I would like to go get some seat time in NJ and at the river. My uncle bought the boat out of riverside, I towed it home tore it all apart and figured I should buy it from him since I tore it all apart. I think NJ will be a really fun class while I put a small cu single carb engine together to go beat up on the CJ guys. I know Jerm is putting together a NJ and a few others so maybe after a few years of talk it might go.
No bottom work done yet just flipped it to check it and buff it up. Its a little wavy but no major hook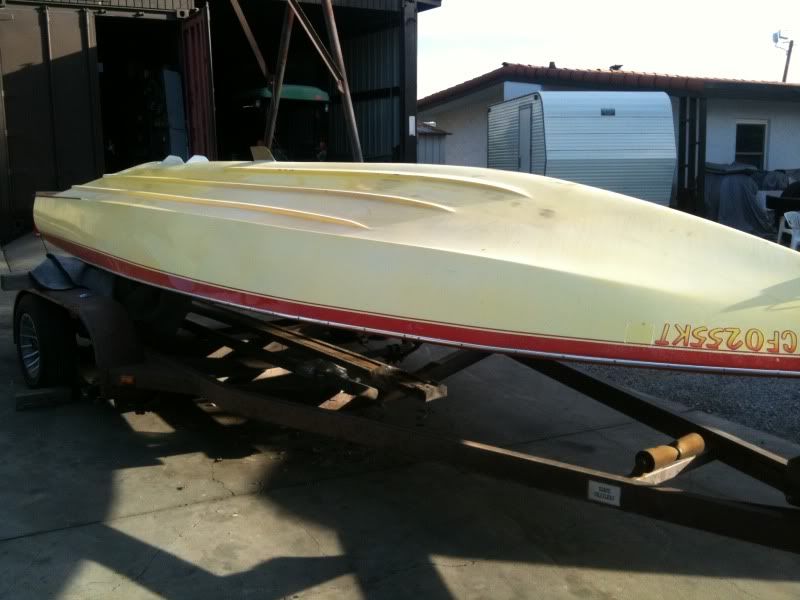 Taught myself how to glass and replace wood.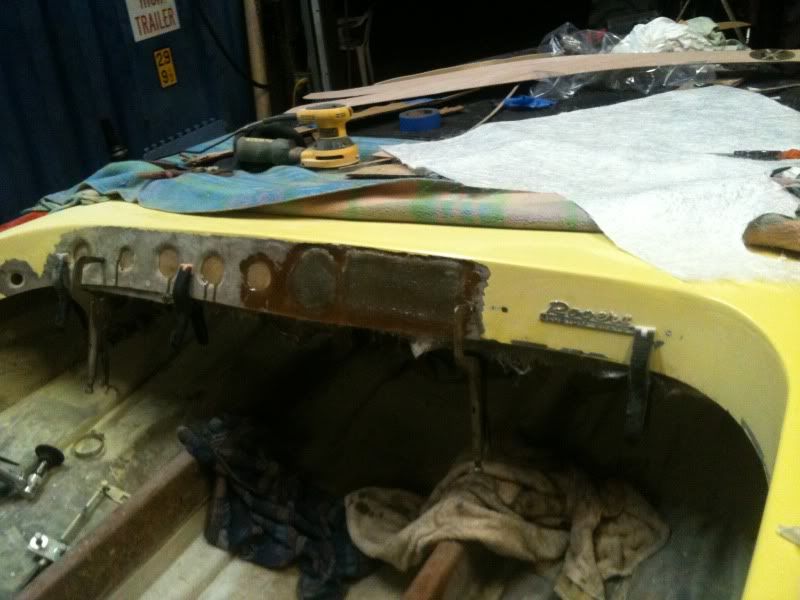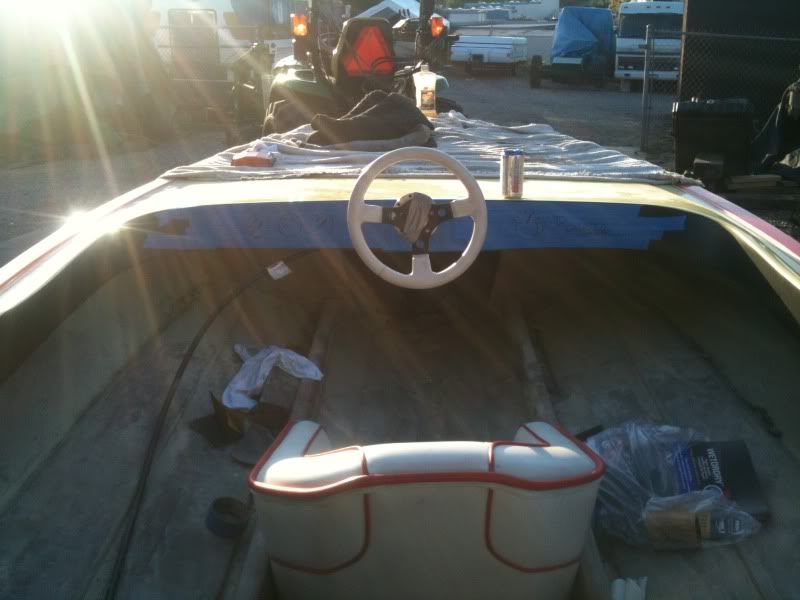 First set of engine plates mocked in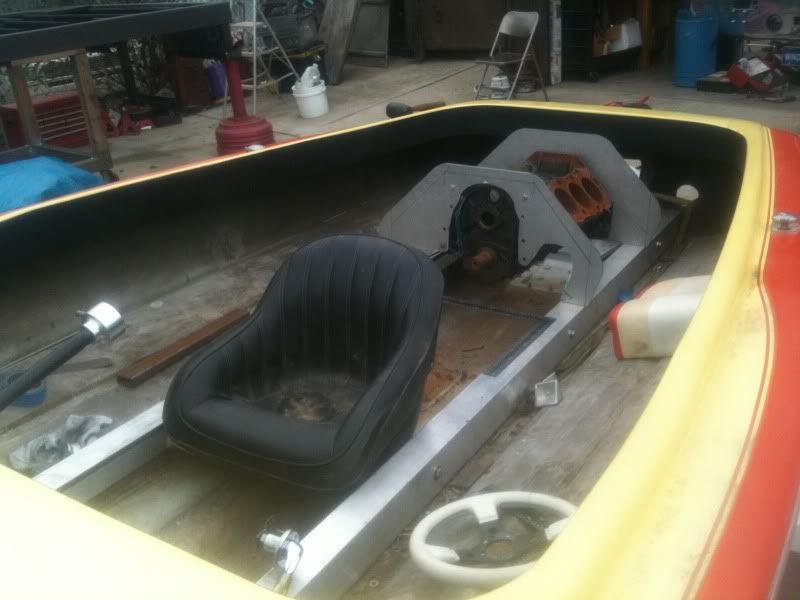 I was not a fan of the standard round tank everyone used in the center. I wanted to try and get the CG a little lower and if I could ever afford real power I want to have zero questions that its fed correctly, so I folded up some aluminium and had a friend weld it all up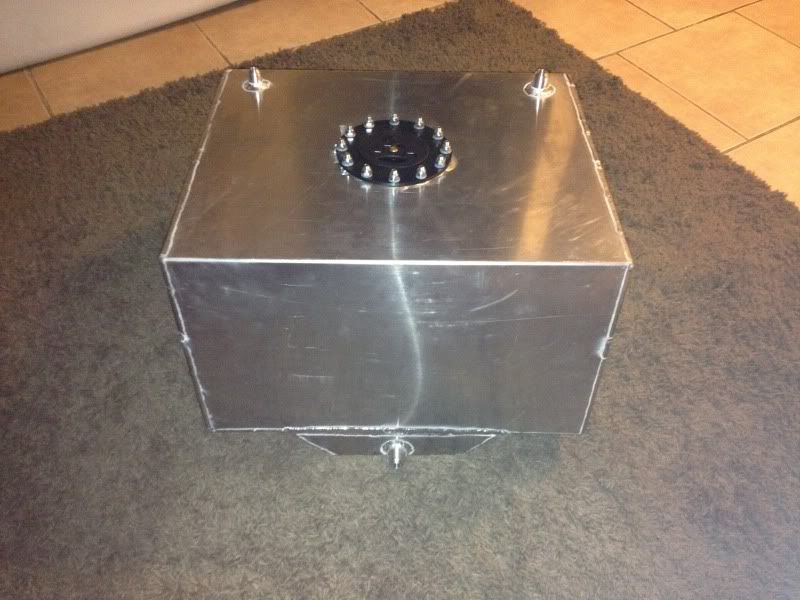 I could not afford the big fancy circle boat seats. In Burley I saw the Valores used a cut up Kirkey seat. So I went to summit ordered me up a seat and took the die grinder to it. The tank sits up behind it and still holds 20+ gallons.