So Doc. Bostick got some parts dropped off to him........... There's some usable parts in here somewhere.
We'll keep ya posted.......
BME rods cleaned and being shipped home for a check-up and resizing.
New manifold purchase: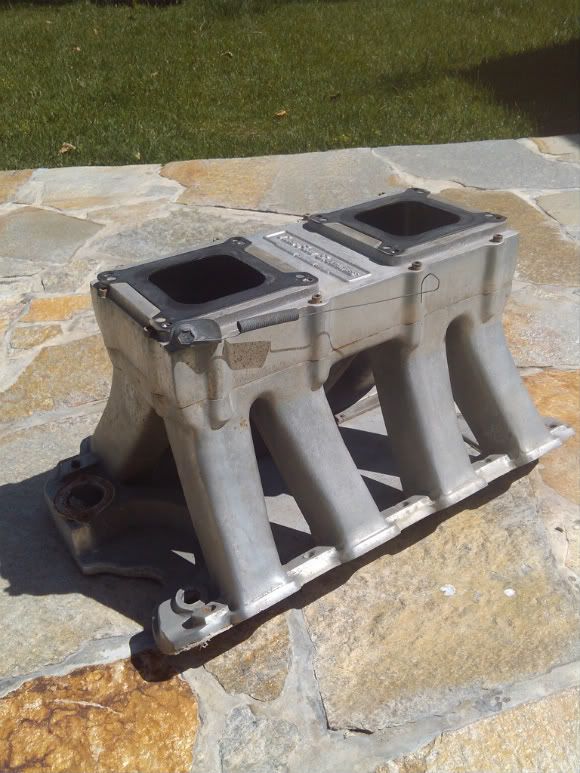 I even have a few carbs laying around:
We'll see if we can get something together ...... pump gas or something else. Maybe just a dyno mule. We'll get it figured out in a month or so after we go through all the parts.
Keep ya posted ...
S CP
Jon