The day started off this way. "Man our guys in uniform are bad ass"
While getting AV Gas at Falcon Field we stumbled upon the meanest war machines in the world. The 5 oh asked us to wait till they took off before we proceeded to the fuel pumps.
Take a second to check this out.
There were 6 more rolling out to the tarmac
Then we proceeded to tie up to anything that would tie up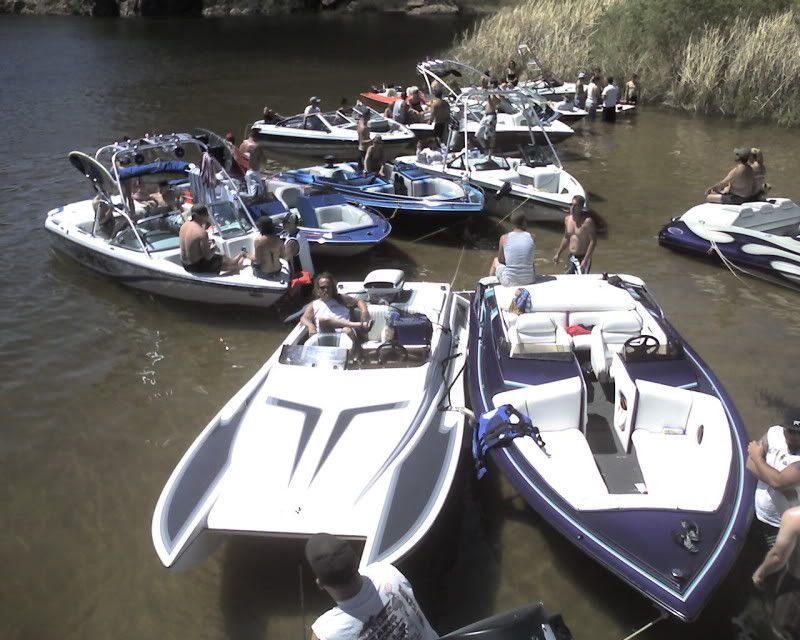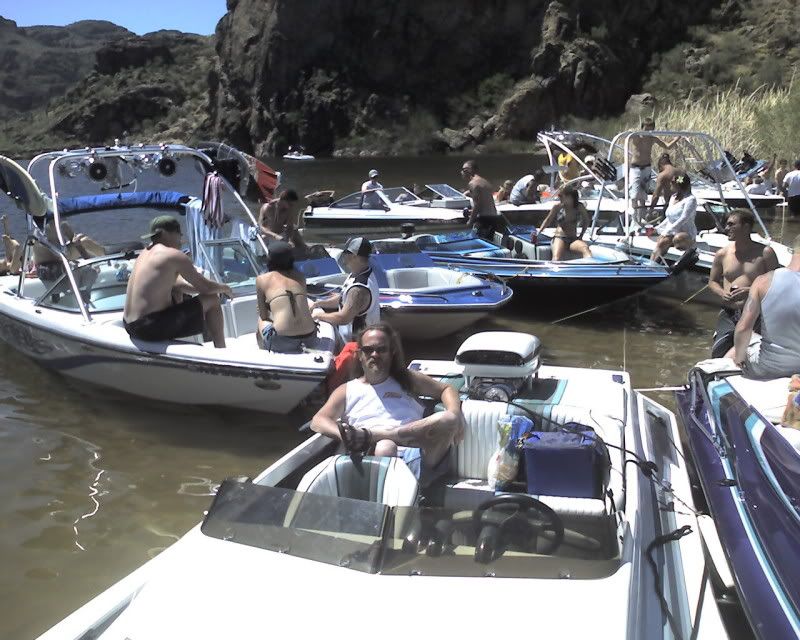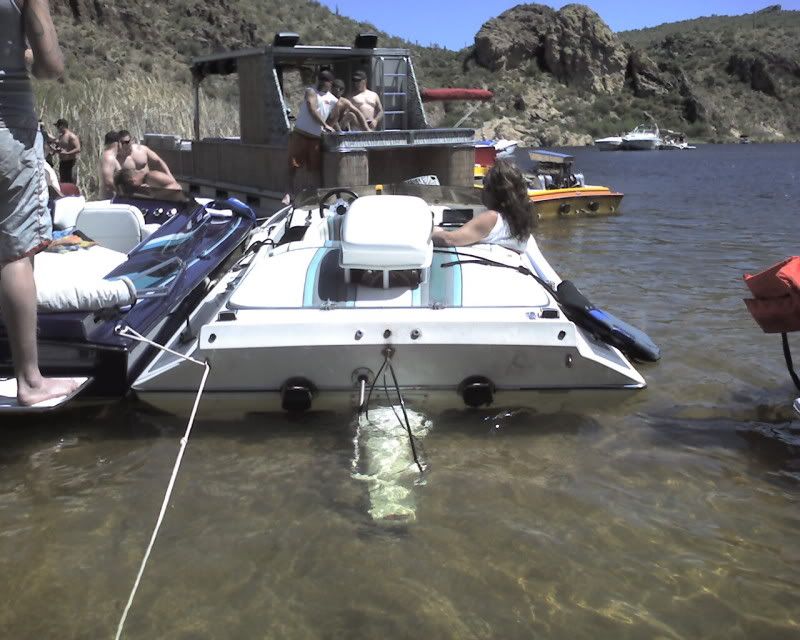 Then the infamous cave cruz,, saddle up!!!
The Grizwald doing what it does,,,
Nice tying up to the Cole! Thanks ****? Good times today. Good people.