Discussion Starter
•
#1
•
I'm installing a TACH and I need some help with the wiring. My old tach only had two wires. One to the Dist. and the other to ground.
GND is Ground.
SIG is that to the Dist.?
12DC do I need to hook this to the key side fo a 12v source?
Light is lights but I have none. Not Needed.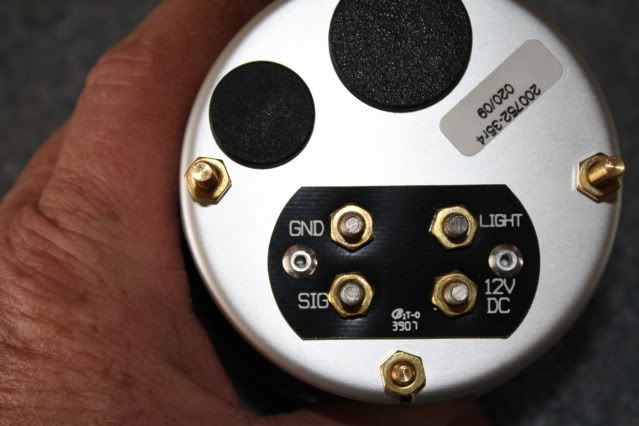 2nd question. All my old ground wires went to the brass bracket that held the old tach in. The new is alumium. Should all these wire be grounded to the battery side of the ground on the bell housing?