Discussion Starter
•
#1
•
New guy, first post!!
Long story short, I have a garage full of parts from previous projects including a complete running 4.8 out of an 05 express van. I always wanted a jet boat, and came across this engineless 79 Taylor SS.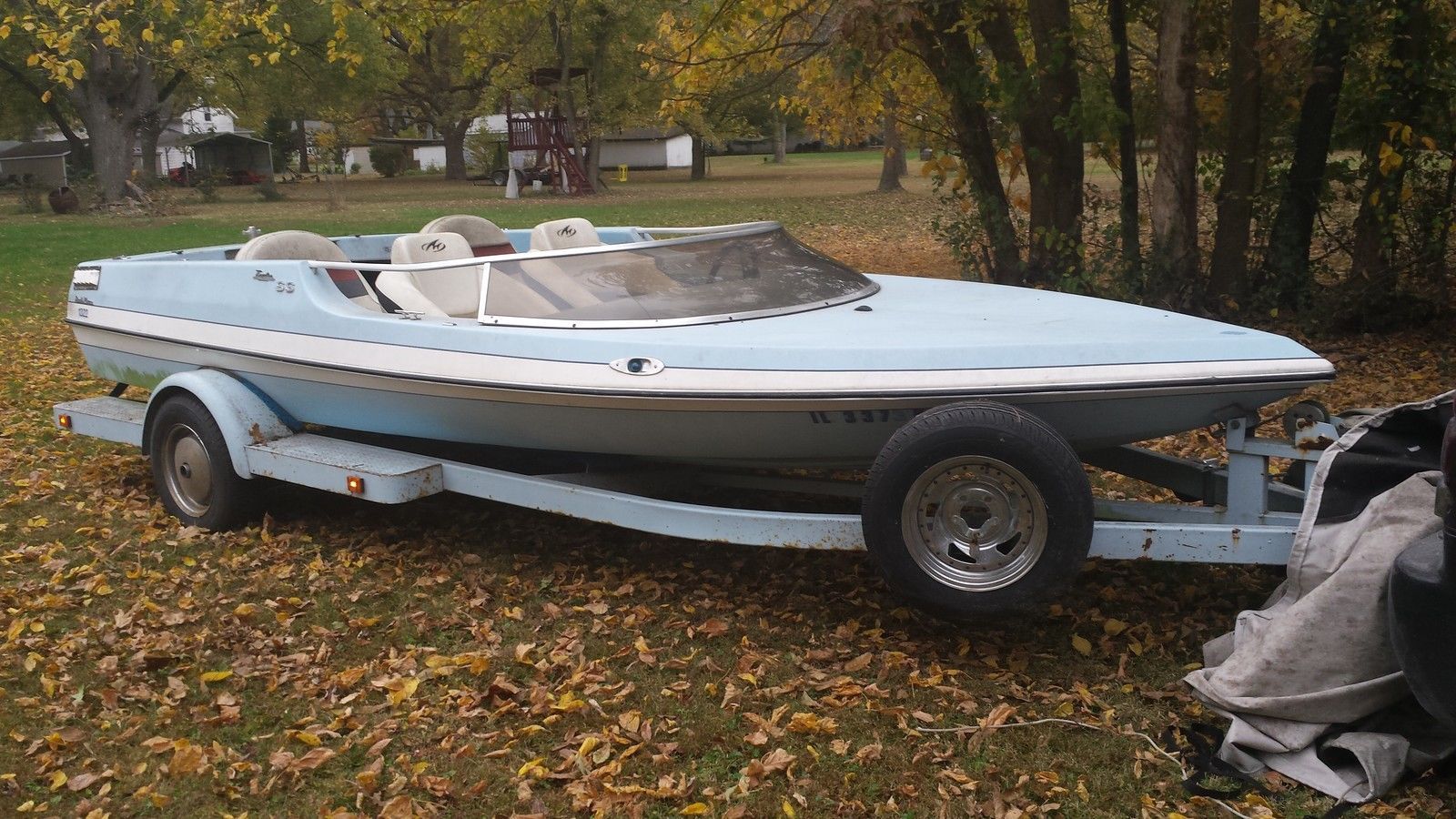 I went and got it a while back, brought it to a friends barn for storage for the winter.
So the plan is the 4.8 and 2 70/65 ebay turbos I have. Cam, head studs, valve springs, and push rods only. 2 air water intercoolers. It will probably make 700-750 hp @ 20 psi @ 6500rpm.
Pretty sure its a berkeley je pump.
I want to run closed cooling. I can get it set up, but where do I find a reasonably priced heat exchanger that will cool this thing? Will a big block chevy heat exchanger do it? What about this one?
Marine Heat Exchanger 18 3 4" Long by 3 1 2" Diameter | eBay
I understand this hull shouldn't be pushed for big mph. Can the pump be set up for say a 70mph top speed with brutal acceleration???
Any other input, good or bad?
Thanks.
Ryan