Discussion Starter
•
#1
•
Awe eyt here I go again
Starting from Scratch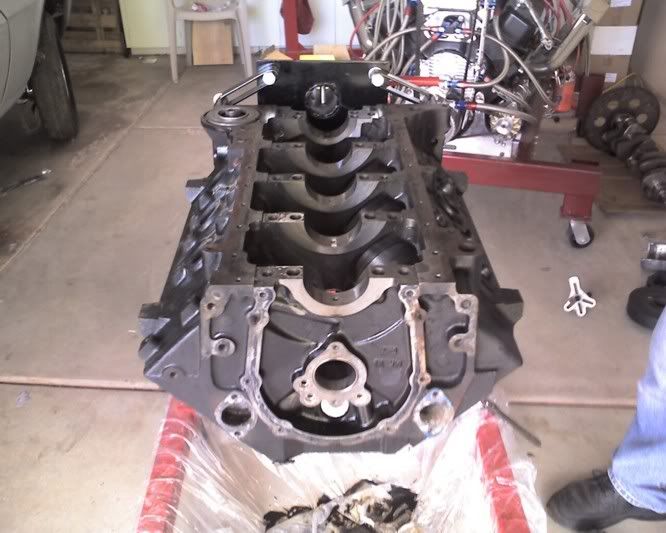 Here are some parts so far for my Go Big Build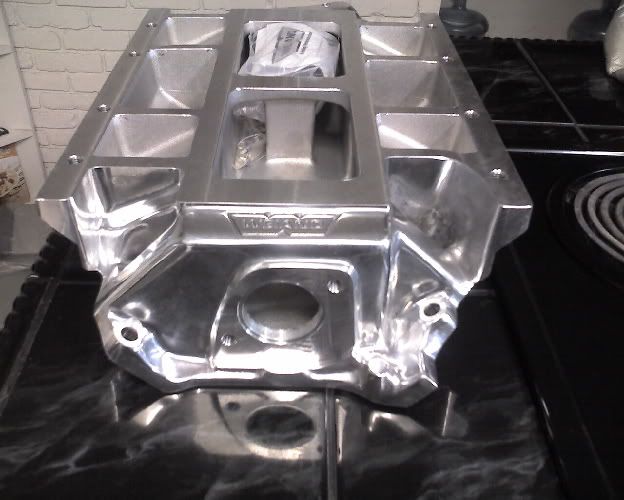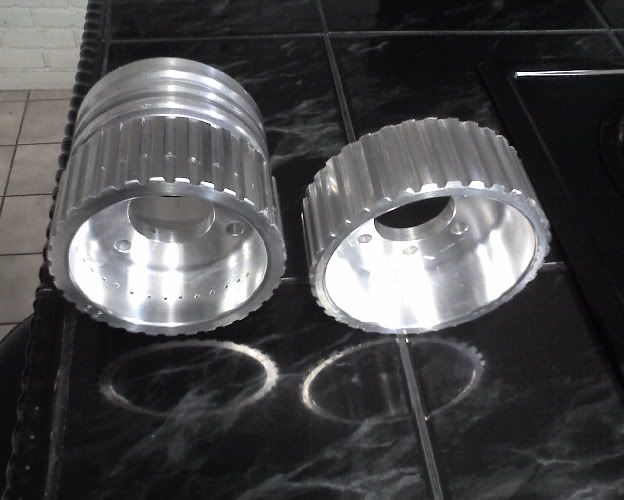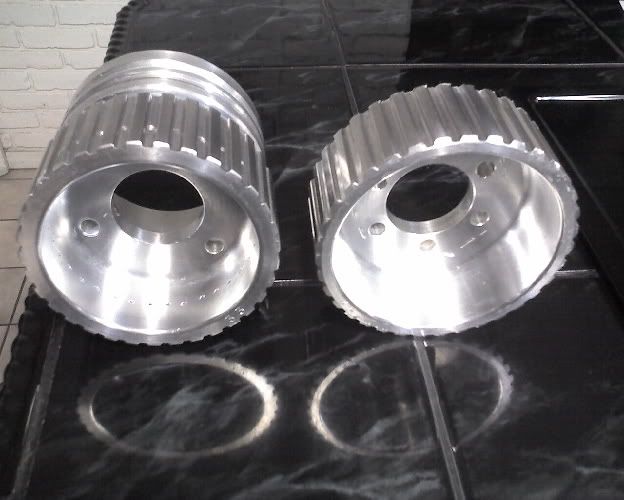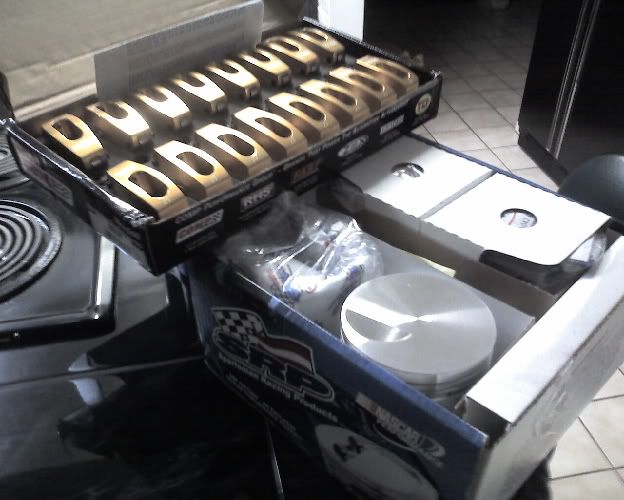 I'll have the Engine & Blower Tomorrow
devil
Bored 60 over. SRP Flat top Pistons, JE Rings, Comp Ultra Gold Roller Rockers.
Big thanks to those out there. My Bro Marqo who Helping me through this whole deal. On the fast track
hand and the Mechanic Kyle, A youngster that has some smarts. Not to forget my little buddy Howie who's there for entertainment value and a hand
devil And all the East & West Siders offering up all there help.
A bunch of people behind the scenes here on PB giving some sound advice. I listen to all of you. If I were better off I would of had a new chiller. If this needs one it will get one. New or Used.