Discussion Starter
•
#1
•
AND ITS A JETBOAT!!!!
hand
So the EPIC battle finally went down Saturday morning last weekend, the amount of pre and post race flapping was priceless, good stuff!!
At the end of the day the 418 took home the hardware and the #750 PGF Hondo got used up like a dirty rag in front of its home turf, not even the king of exploding v-drives (Roger Eldon Roadstrom Jr.) could handle the 418 when he got behind the wheel. Been polishing the water wheel wally all week, nothing like sitting on a big win.
Its pretty hard to take this guy serious with that toolbag life vest on..
Runner up #750
The King, flexing.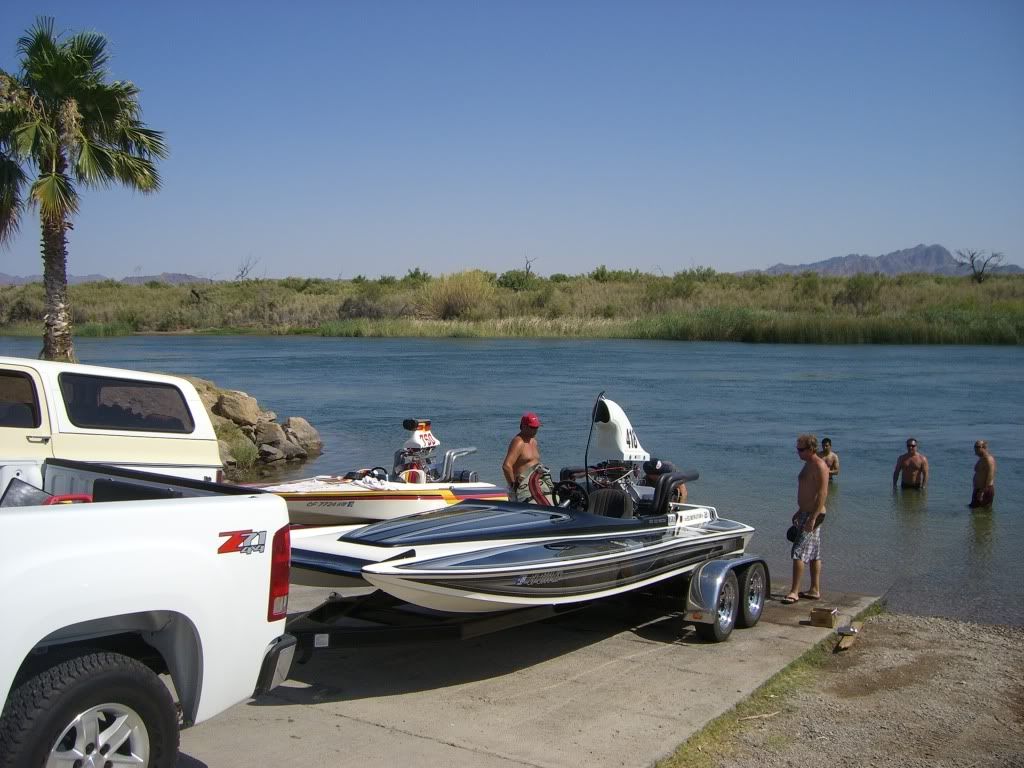 Eldon going out for a warmup in the runner up machine.
Eldon looking a little rusty here on his warm up lap, probably got caught off guard when the v-drive didnt explode when he doinked it in gear.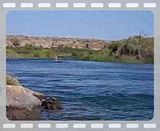 Your new undisputed king of WW just warming up.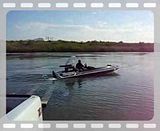 BAM!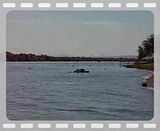 Round 2 should be interesting..
Seriously, lotta fun guys cant wait for next time, couple weeks away.
punch and props to Mark R/019 for driving that wheels off that flat, pretty bad ass since hes a jetboat guy and all.