Weaver 3 Stage Dry Sump Setup REDUCED
I have a weaver 3 stage pump with hoses, inline filters, bbc bracket, and pulley with less than one hour since it was rebuilt by the Weaver factory. This also includes an aluminum oil pan that can work with this system.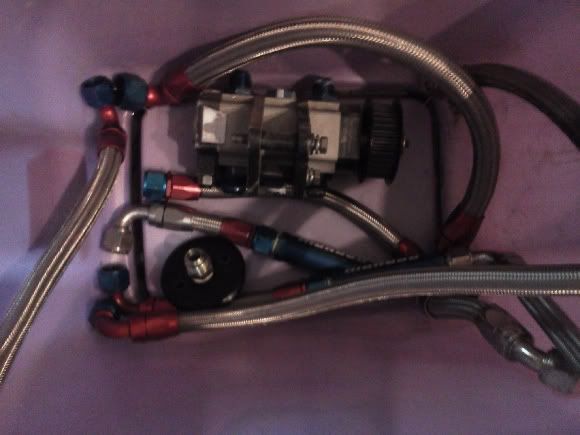 Originally $495 now $395 plus shipping.
Pm me with any questions.
Thanks, Matt.