So the boat needs a little TLC.... back seat interior needs repair from the fire a few years ago, the carpet looks like crap from a few oil leaks, the headers need re-coating and it could use some help on the wiring. And on top of all that I'm finally going to get around to having the transom plates around the pump built for it .
I think the engine will come out next week-end because the Kaase oil pump is coming out and I'm replacing it with one of High Flow Dynamics ( Paul Kane) blueprinted HV pumps. The Kaase pump worked just great on the dyno 65-70 psi at 7,200 but in the boat with the external oil cooler and filters the Kaase pump was off 10-12 psi because of the lack of volume. That meant 52-54 psi at 6,200. I wasn't about to hit the Nitrous with that oil psi.
So the boat will be getting some attention starting this week-end.
Here's the other project I'm working on with my dad and brother: Bonneville 2012
The Hot Rod Lincoln: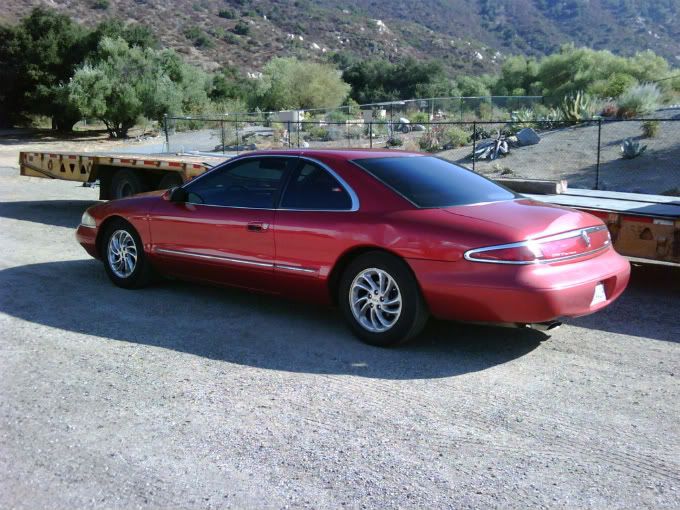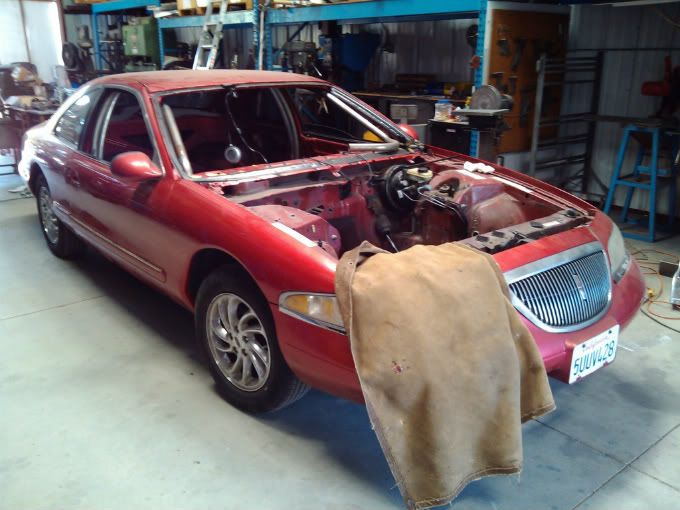 '97 Lincoln MKVIII cost all or $ 1,700. Left a note on the car window asking if it was for sale.
We should do about 225mph with a 800 hp 430" smblk, car will have a Jerico stick in it. This should be fun.
artyguy: We'll still make a few river trips but Bonneville is going to kind of take priority this year.
S CP