here are some old pics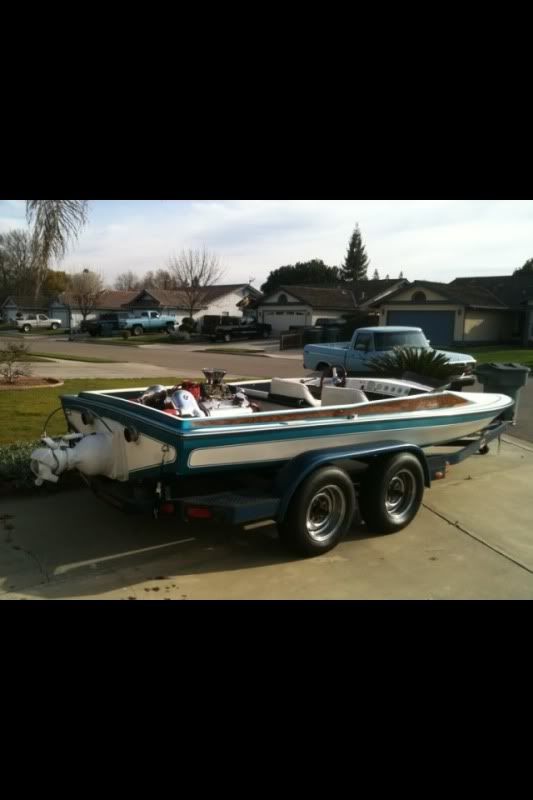 last season I swaped the 283 SBC for a 454, restored the trailer, and recleared the whole boat.
as the season ended there were some things I did not like, Number one a AA impeler, so I had Tom (at Jet Boat Performance) go through the jet and size me back to an A, were I think the motor would like it better.....while its out had to do some bling!!
here is the pick up day at the polisher (mine and two other guys, who happen to have the same boat lol)
next was to replace the old rusted factory chrome wheels with these craigslist score torque thurst's.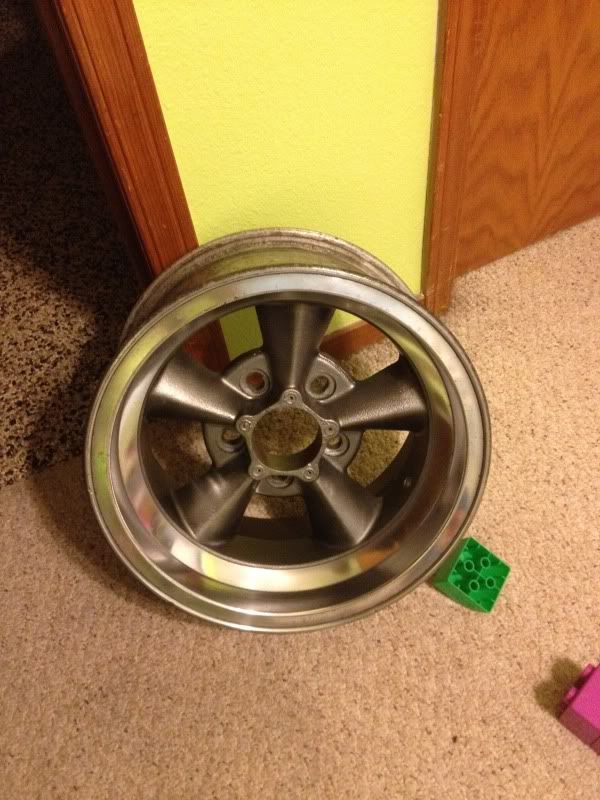 sorry for the bad pic, the boat is blocked in right now.