Discussion Starter
·
#1
·
Had a great time at Big River on Saturday, then made a couple passes before pulling it out of the water and the temp guage spike to 200°...After making sure all the lines were clear/valves open I pulled the bowl and found this.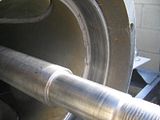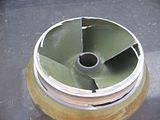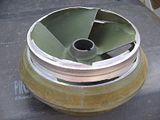 It beat up the aluminum in the pump body about 1/4 behind the wear ring too.
What are my options here....and how'd it happen? I'm making a bit over 600hp, so I know I'm going to a stainless impeller. Is the pump casting salvageable or will I be looking for one of those too.?